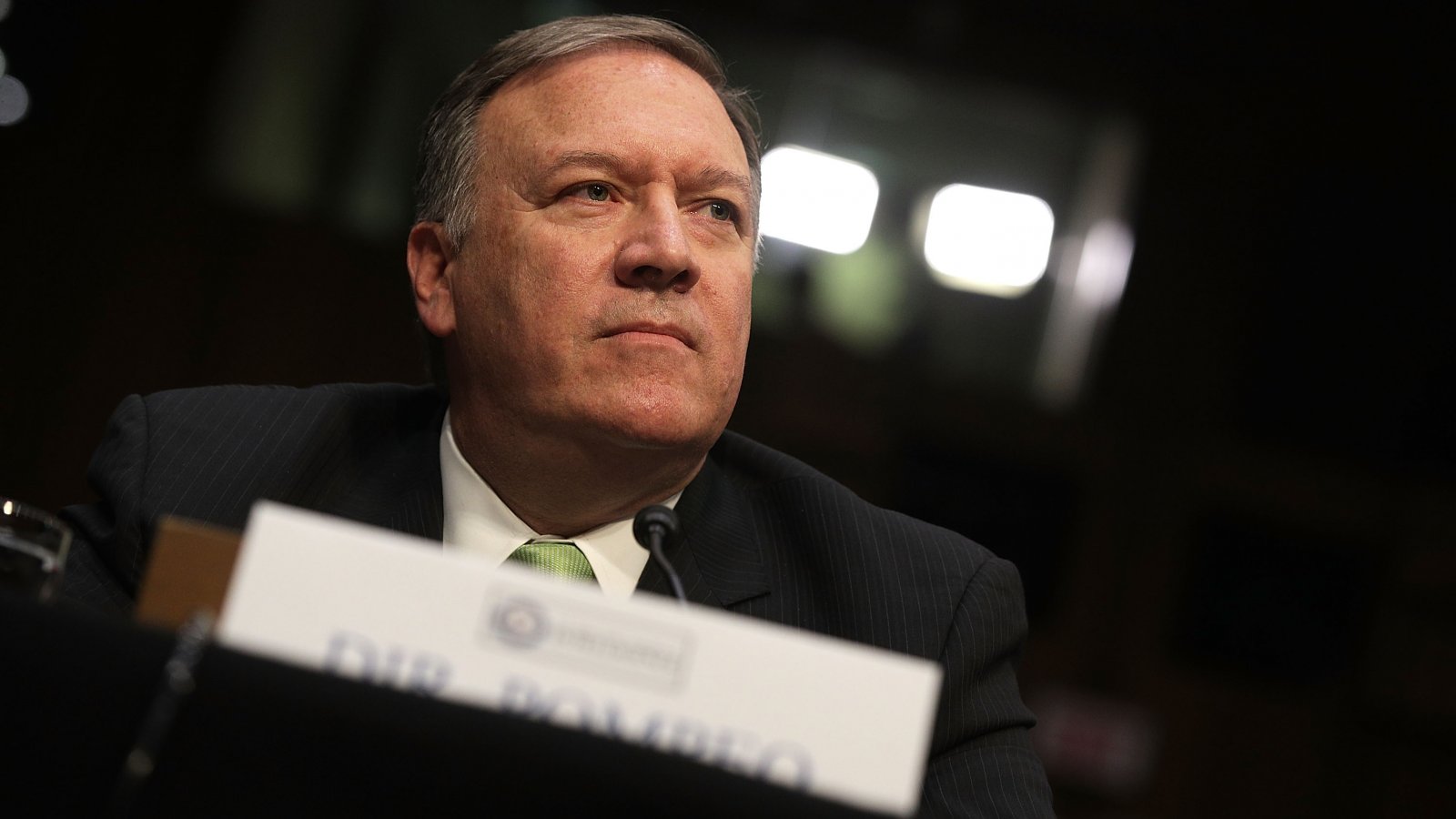 CIA Director Mike Pompeo tells the BBC he sees no indication Russia is curbing its efforts to interfere in U.S. and European elections and fully expects attempts to meddle in the 2018 midterms.
... Mr Pompeo says he still sees Russia primarily as an adversary, sharing the concerns in many European countries about its subversion. "I haven't seen a significant decrease in their activity," he said.

Asked if his concerns extended to the upcoming US mid-term elections in November, he replied: "Of course. I have every expectation that they will continue to try and do that, but I'm confident that America will be able to have a free and fair election [and] that we will push back in a way that is sufficiently robust that the impact they have on our election won't be great."
Pompeo's remarks come at the same time the Trump administration has decided not to implement sanctions against Russia as punishment for 2016 election interference. 
The State Department issued a statement Monday evening, calling new legally mandated sanctions unnecessary.
State Department officials said the threat of sanctions had been deterrent enough, and that "sanctions on specific entities or individuals will not need to be imposed."

Companies or foreign governments that had been doing business with blacklisted Russian entities had been given a three-month grace period to extricate themselves from transactions, starting in October when the blacklist was published and ending Monday. But only those engaged in "significant transactions" are to be punished, and the U.S. has never defined that term or given a dollar figure. That ambiguity has made it impossible for the public to know exactly what is and isn't permissible.
Sen. Susan Collins (R-Maine) on Tuesday said it's "perplexing" that the Trump administration opted to not implement additional sanctions on Russia for meddling in the 2016 presidential election.

(...)

Collins said the legislation was "not partisan in the least," and added that Russia will likely attempt to undermine this year's midterm elections. 

"We know the Russians have not given up on their disinformation campaign and their attempt to sow discord in this country, and also to undermine faith in democratic institutions," Collins said.
Full story: Russia 'will target US mid-term elections' says CIA chief (BBC)
Putin: US took 'hostile step' in publishing Russia list (AP)