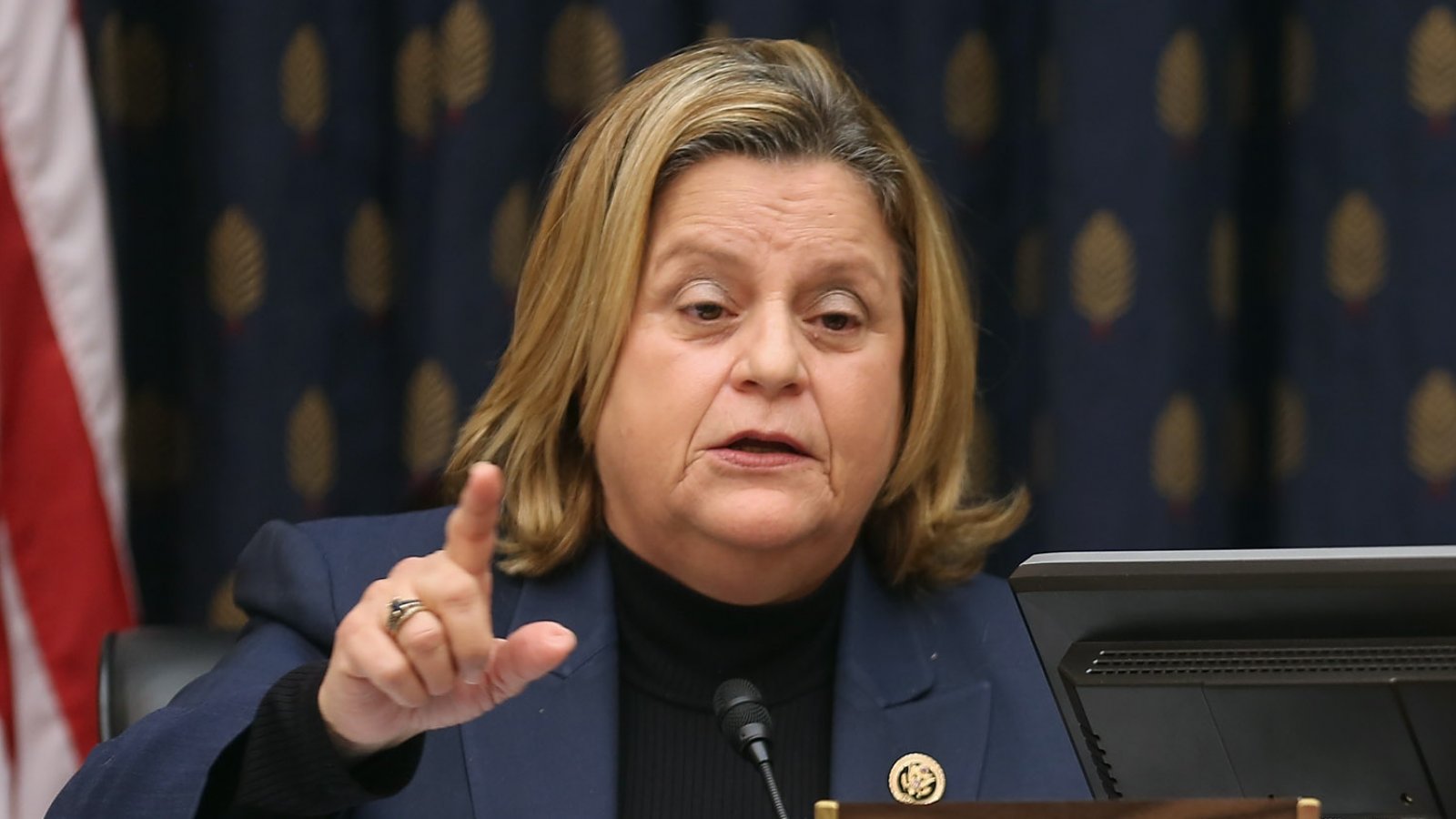 With the 2018 midterm elections fast approaching, lawmakers in the House have introduced a bipartisan bill that would punish Russia or other foreign countries if they interfere in U.S. elections. 
Reps. Ileana Ros-Lehtinen (R-Fla.) and Brad Schneider (D-Ill.) have introduced the House version of the Defending Elections from Threats by Establishing Redlines (DETER) Act ... 

(...)

The bill lays out specific actions that would warrant retaliation, including a foreign power or agent buying political advertisements to sway an election, spreading false information through social media and hacking into election or campaign infrastructure and releasing or modifying information obtained through the hack. 

The legislation spells out specific penalties for Moscow, drawing on legislation that Congress passed and President Trump signed last summer to sanction Russia for its behavior. The bill directs the administration to decide on specific retaliatory measures for nations like China, Iran or North Korea. 
Senators Marco Rubio (R-FL) and Chris Van Hollen (D-MD) introduced the Senate version of the DETER Act earlier this month. 
House lawmakers introduce bill to deter election meddling (The Hill)
H.R. 4884 - Defending Elections from Threats by Establishing Redlines Act of 2018