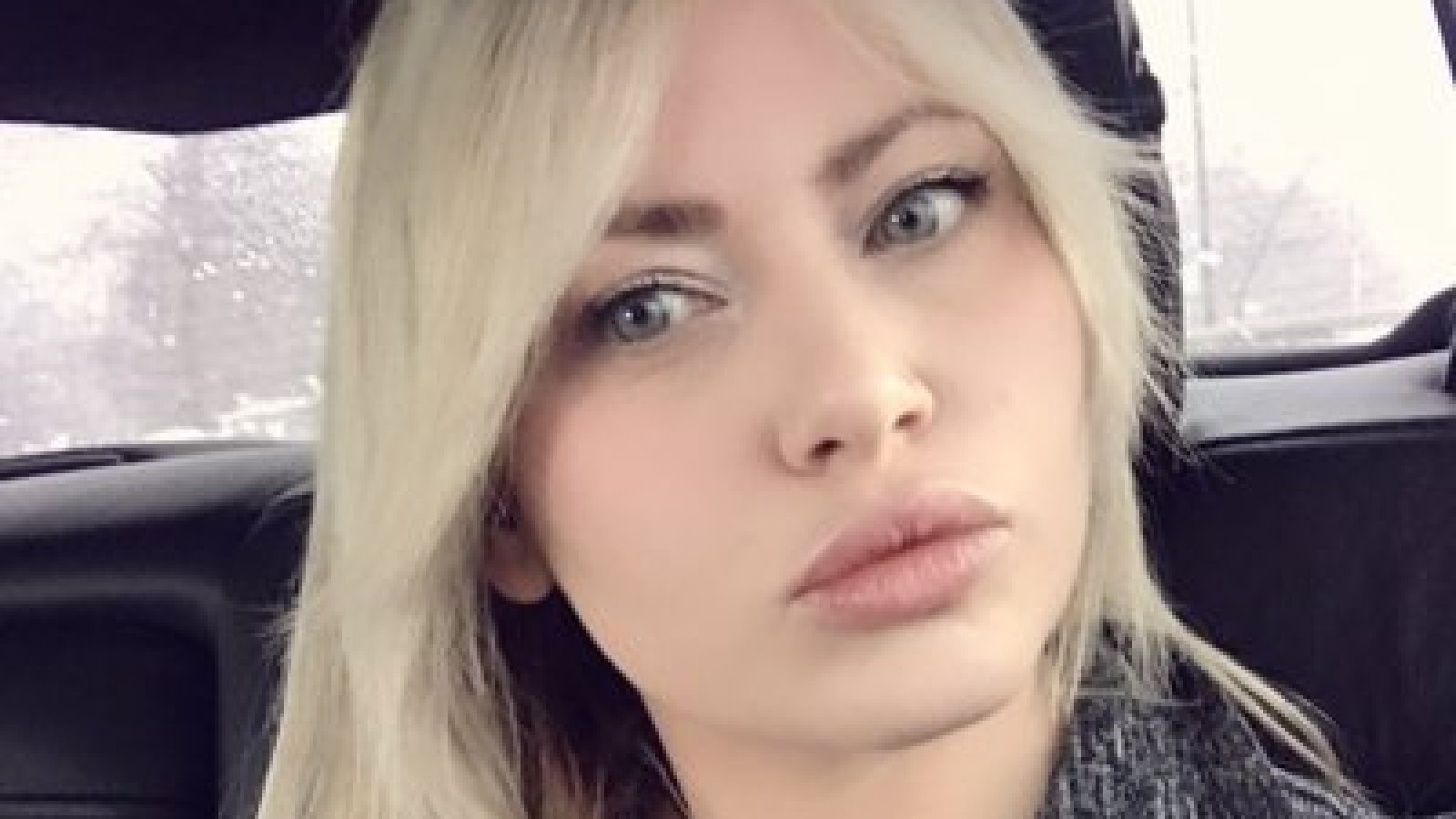 George Papadopoulos' fiancee is comparing her man to a Nixon insider who played an important role in the Watergate investigation:
"I believe history will remember him like John Dean," said Italian-born Simona Mangiante, referring to the former White House counsel who pleaded guilty to his role in the Watergate coverup and then became a key witness against other aides to President Richard Nixon.

Dean told Nixon in 1973 that Watergate was a "cancer on the presidency," warning him that it was an existential crisis that could imperil his term in office.
Mangiante says Papadopoulos, who proposed to her in September, is "very loyal" and insists "he is on the right side of history." Papadopoulos' lawyers have advised her not to share details of the ongoing investigation. 
Without offering specifics, Mangiante said there is much more that has not yet been told publicly about Papadopoulos' 10 months as an informal national security adviser to Trump and his interactions with a London-based professor who told Papadopoulos, according to court filings, that the Russians had "dirt" on Democratic candidate Hillary Clinton.

"There's a lot to come," she said. "He was the first one to break a hole on all of this."

(...)

Mangiante said she has been extensively interviewed by Mueller's team, who asked about her own brief stint working for Joseph Mifsud, the same London professor who offered to connect the young Trump aide with the Russians.

(...)

Mangiante ... said she only worked for [one of Mifsud's London organizations] for three months, quickly concluding that it was "a facade for something else."

She said she never heard Mifsud discuss Russians but quit when she was asked by his partner to attend a secret meeting to discuss Iraq in Tripoli. "I thought it was very suspicious," she said.
Papadopoulos pleaded guilty in October 2017 to lying to the FBI and now is cooperating with Special Counsel Robert Mueller. It was his admission to an Australian diplomat in May 2016 that sparked the FBI investigation into the Trump campaign. Over drinks in London one evening, Papadopoulos revealed he knew the Russians had dirt on Hillary Clinton.
George Papadopoulos is the 'John Dean' of the Russia investigation, his fiancee says (WaPo)