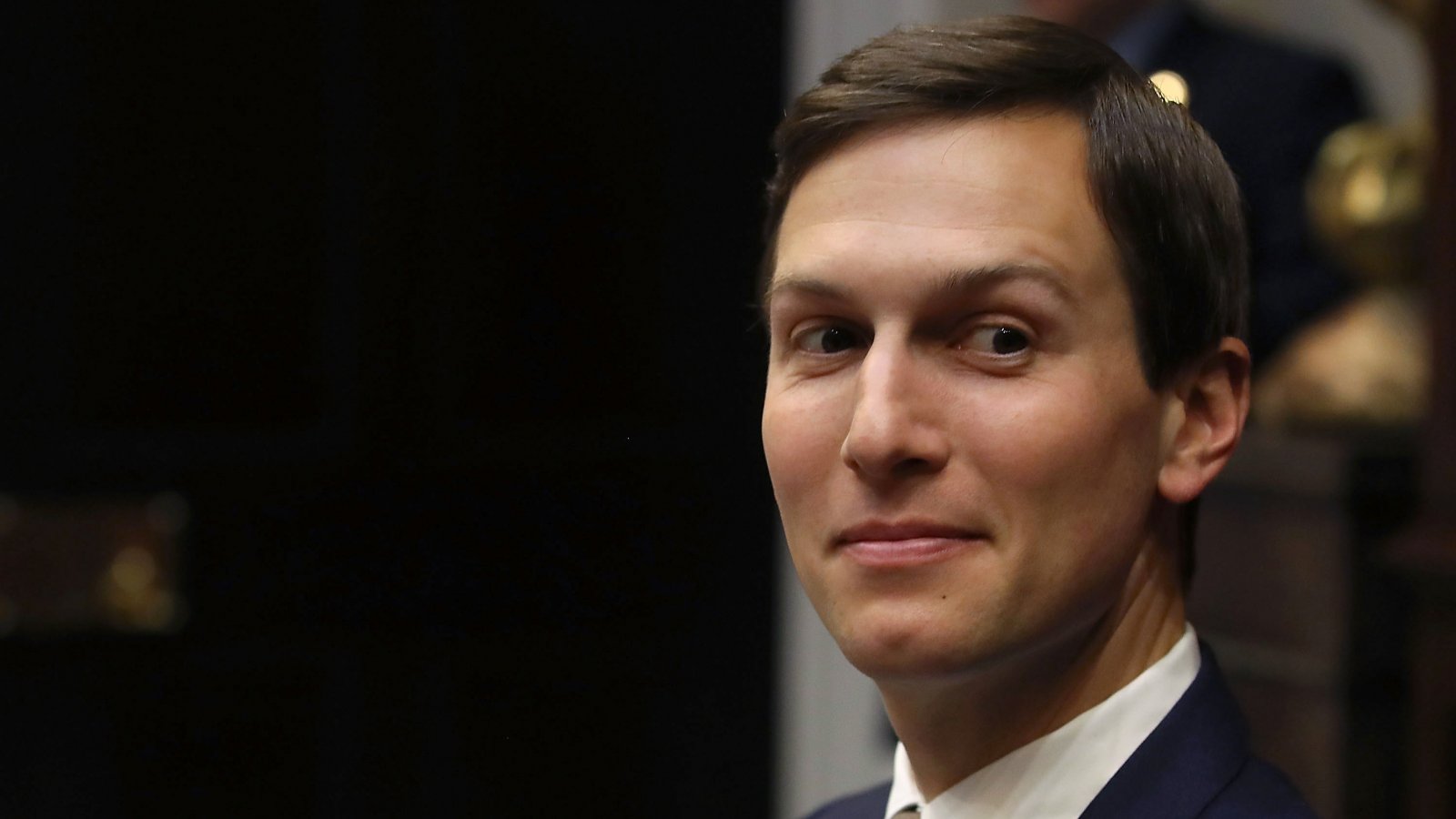 Senate Judiciary Committee Chairman Chuck Grassley (R-IA) told constituents at a town hall meeting Friday that President Trump's son-in-law and senior advisor Jared Kushner will testify before his committee.
Grassley assured constituents Friday that the interview would happen just days after expressing hesitation that his committee could easily secure a voluntary interview with Kushner after his Democratic counterpart, Senator Dianne Feinstein, published a 312-page transcript detailing a private interview with the founder of Fusion GPS, the organization behind the so-called Trump dossier.  Grassley said Friday that the committee is just waiting on documents that Kushner has delayed in handing over before conducting the interview.

"We're going to do that," Grassley said as an Iowan rebuked him over the committee's five-month delay in interviewing Kushner. "Right now, Senator Feinstein is wanting more documents, and we wait until we get the documents, go through the documents, then we have a basis for the interviews that we're going to have."

"How long does this process take?" a member of the audience asked during the town hall, which was broadcasted by The Des Moines Register. 

"Uh, it takes a long time," Grassley responded.
JARED KUSHNER WILL BE INTERVIEWED BY SENATE JUDICIARY COMMITTEE FOR TRUMP-RUSSIA INVESTIGATION, GRASSLEY CONFIRMS (Newsweek)