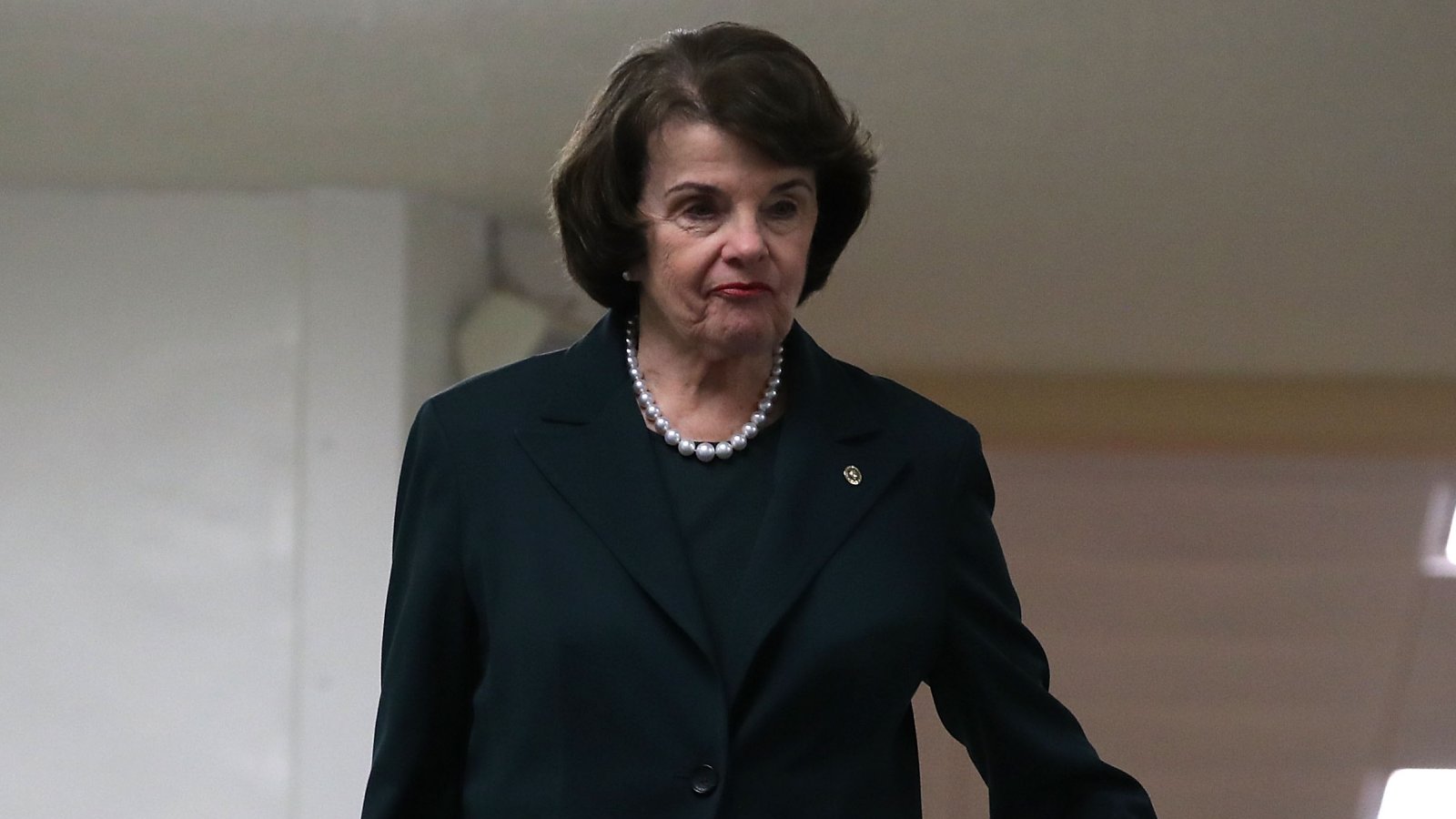 Senator Dianne Feinstein (D-CA), ranking member of the Senate Judiciary Committee, has released the full transcript of Fusion GPS co-founder Glenn Simpson's testimony from August 22, 2017. 
Read Simpson's testimony here. 
Feinstein explains why she made the move.
"After speaking with majority and minority committee staff for 10 hours, Glenn Simpson requested the transcript of his interview be released publicly. The American people deserve the opportunity to see what he said and judge for themselves," said Senator Feinstein. "The innuendo and misinformation circulating about the transcript are part of a deeply troubling effort to undermine the investigation into potential collusion and obstruction of justice. The only way to set the record straight is to make the transcript public."
A spokesman for Judiciary Chairman Chuck Grassley (R-IA) slams Feinstein's decision to act without his approval:

Senator John Cornyn (R-TX), also a member of the Judiciary Committee, disagrees with his Republican colleague and applauds Feinstein's decision. 
"I think that's a good idea," Cornyn said. "I'm glad that it was done."

"I respect Chairman Grassley, and I don't really understand how this happened, but I do think more transparency is important," Cornyn said. 

(...)

Cornyn said that he thinks Grassley "has a point" in not wanting to show the committee's full hand before its investigation is through, but said "I'm glad it's out." 
Cornyn breaks with Grassley, says he's 'glad' Feinstein released Fusion GPS transcript (The Hill)
Feinstein: American People Deserve Opportunity to Read Glenn Simpson, Fusion GPS Transcript