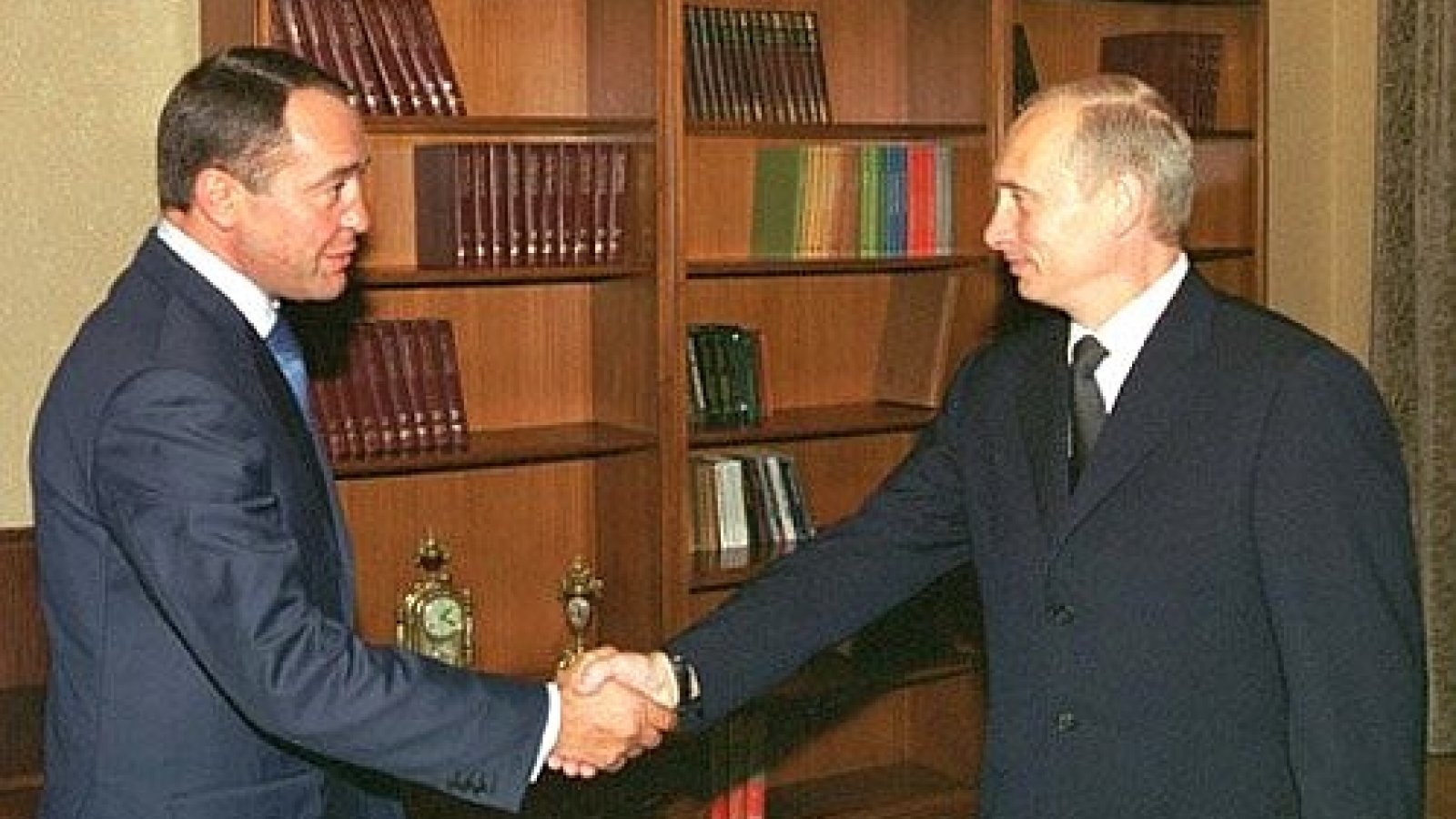 Buzzfeed News continues to follow the story of Vladimir Putin's former media czar and RT founder Mikhail Lesin who died in a DC hotel room two years ago, the night before he was scheduled to speak with U.S. authorities: 
After Mikhail Lesin's corpse was found in a Dupont Circle hotel room on the morning of Nov. 5, 2015, the coroner determined that he had died from blunt force injuries to the head, and had also sustained blunt force injuries to his neck, torso, upper extremities, and lower extremities. A federal prosecutor closed the case last year, announcing that Lesin died alone in his room due to a series of drunken falls "after days of excessive consumption of alcohol."

(...)

BuzzFeed News has previously reported that three FBI agents and an intelligence officer said Lesin had in fact been bludgeoned to death, directly contradicting the official finding. Two of them said he died on the eve of a planned interview with officials from the Department of Justice, who wanted to learn about the inner workings of RT, the Russian state-funded news and propaganda network that Lesin founded.
Buzzfeed reports the Washington, DC Metropolitan Police Department "has released 58 pages of its case file on Lesin's death" in response to several Freedom of Information Act requests. While considerably redacted, the document curiously makes no mention of how Lesin died and reveals that a disc containing key surveillance video footage of the hours surrounding Lesin's death turned out to be defective and unwatchable. 
Read the full story: Police File Exposes Holes In The Investigation Into US Death Of Putin's Media Czar (Buzzfeed News)
Related: Russia's Human Rights Abuses
In his testimony before the Senate Intelligence Committee on March 30, 2017, Clint Watts, counterterrorism and active measures expert, explained one good way for the U.S. to track Russia's influence is to "follow the trail of dead Russians." Eight high-profile Russians have died since the November 8, 2016 U.S. presidential election. Buzzfeed has been investigating 14 suspicious deaths on British soil with ties to Russia that have taken place under Putin's regime. The news site also has filed a lawsuit to speed up the FBI's possible release of information pertaining to the suspicious death of Putin's former media czar, Mikhail Lesin, in a DC hotel the night before he was scheduled to meet with the U.S. Department of Justice back in November 2015.