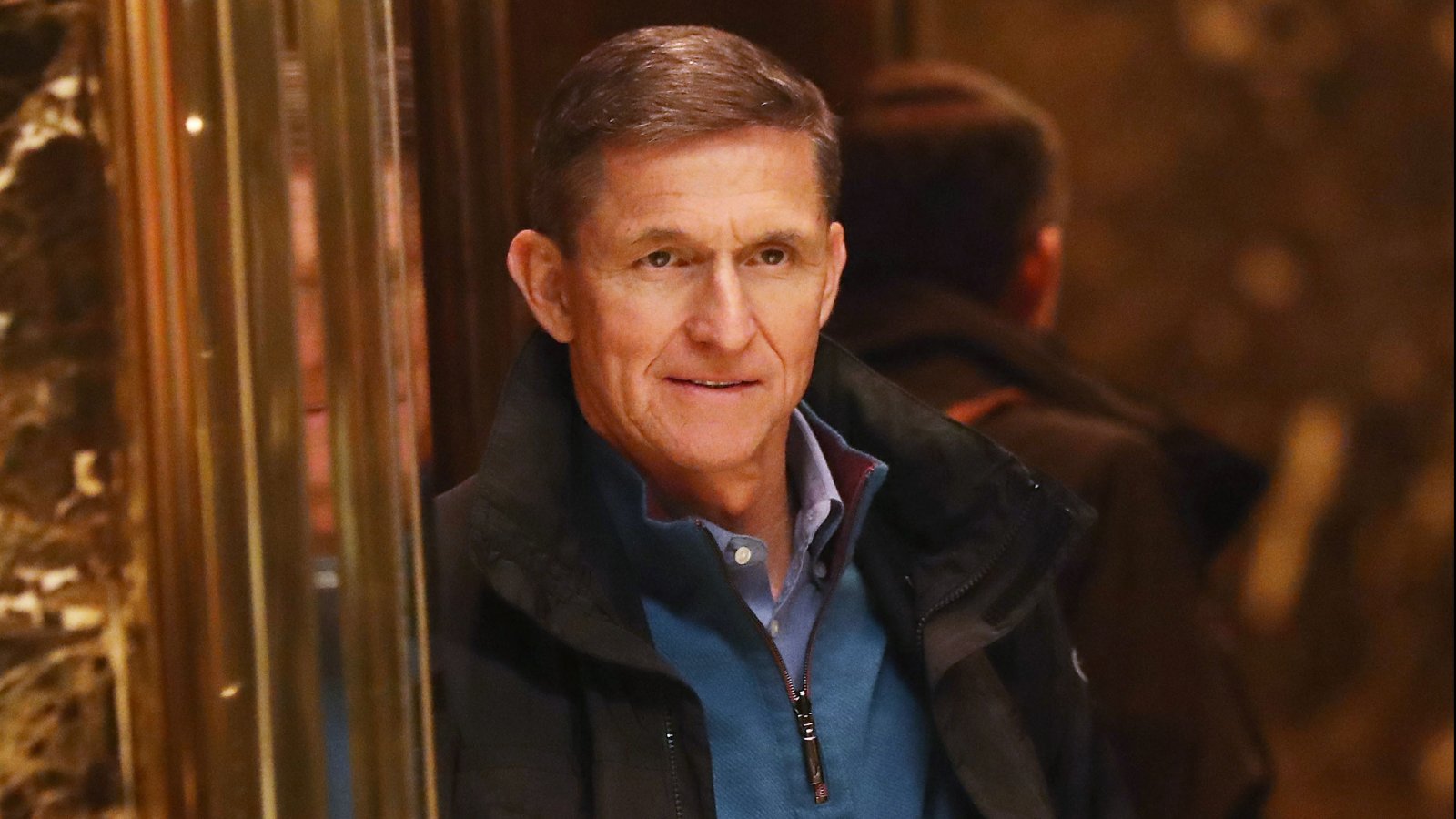 NBC News reports Special Counsel Robert Mueller's team is investigating Bijan Kian, a partner with the now-dissolved Flynn Intel Group managed by President Trump's former national security advisor Michael Flynn:
[Flynn Intel Group] was paid $530,000 for lobbying on behalf of a Netherlands-based firm called Inovo BV, owned by Turkish-American businessman Ekim Alptekin. Months later, the firm filed the required paperwork under the Foreign Agents Registration Act (FARA), acknowledging that the work "could be construed to have principally benefitted the Republic of Turkey," according to the filing. 

Mueller's team is interested in Kian's role in the Inovo contract as well as foreign lobbying efforts that the Flynn Intel Group may have yet to disclose, according to the sources familiar with the investigation. Emails subpoenaed by the Special Counsel's Office revealed a September 20, 2016, meeting between Kian, Flynn and pro-Russia Congressman Dana Rohrabacher.
(...)

The Flynn Intel Group did not disclose this meeting even after the company retroactively filed as a foreign agent under FARA, which has led to scrutiny by Mueller's team, two people familiar with the investigation told NBC. 

Kian is an Iranian-American who previously served as a board member of the Export-Import Bank. He is also a co-founder of the Nowruz Commission, a D.C.-based nonprofit that hosts an opulent annual Nowruz, or Iranian New Year, gala, which Flynn and Alptekin both attended in the past.
Kian's LinkedIn profile says he served as the Presidential Transition Team's Intelligence Community Deputy Lead - ODNI Landing Team, a role which he describes as "directing the efforts of a volunteer group that connected with all 17 elements of the Office of the Director of National Intelligence. Supported providing policy input, strategic guidance and operational counsel to prepare new Directors National Intelligence, CIA and other Cabinet Secretaries for roles in the Trump administration."
Read more: Mike Flynn business partner Bijan Kian now subject of Mueller probe (NBC News)