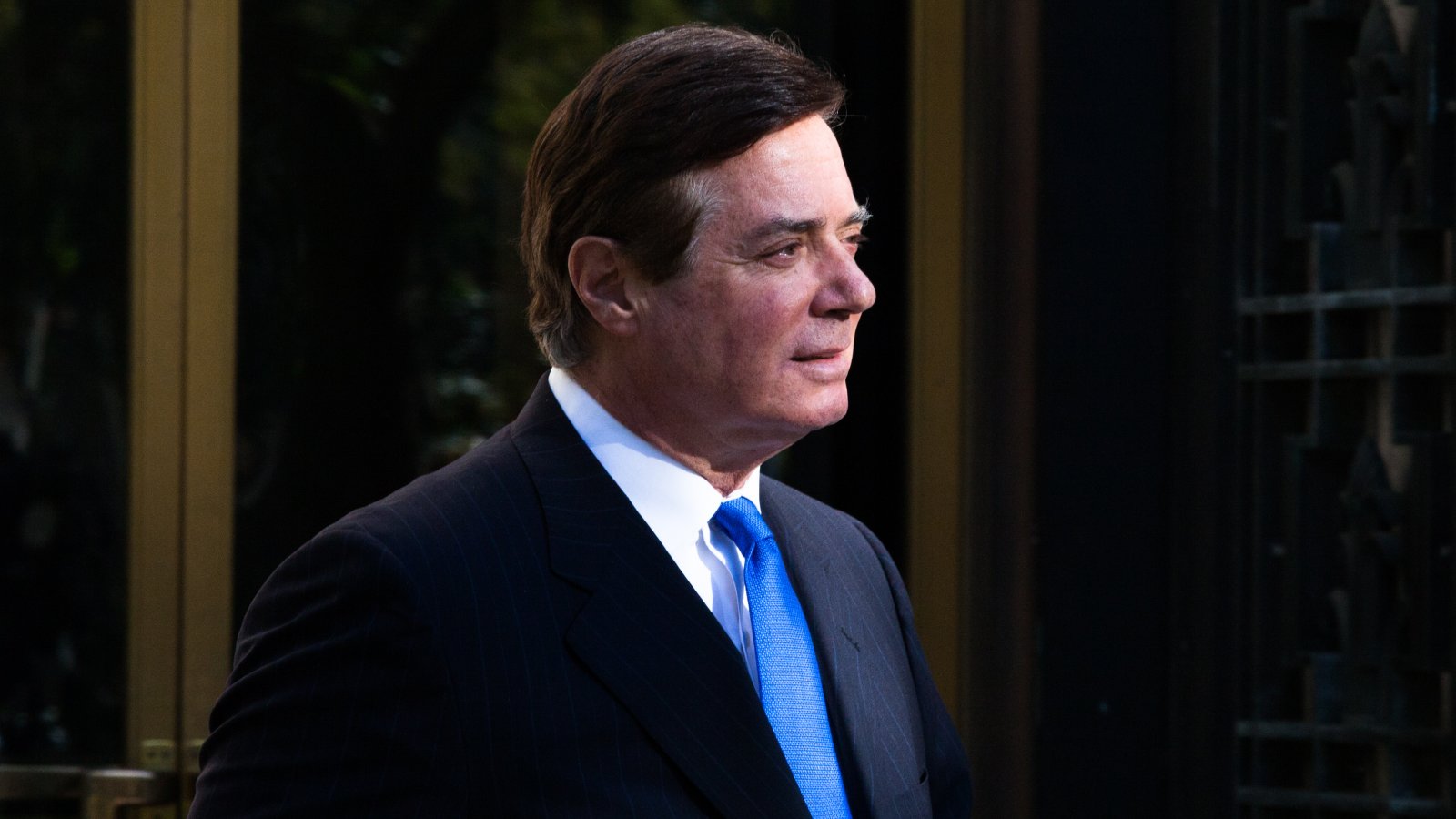 Paul Manafort's involvement with Russian allies may be even more extensive than revealed so far.
McClatchy obtained the now-indicted former Trump campaign chairman's flight records from late 2004 through 2015 and discovered at least 138 trips to Ukraine and and at least 18 to Moscow:
Even after the February 2014 fall of Ukraine's pro-Moscow President Viktor Yanukovych, who won office with the help of a Manafort-engineered image makeover, the American consultant flew to Kiev another 19 times over the next 20 months while working for the smaller, pro-Russian Opposition Bloc party. Manafort went so far as to suggest the party take an anti-NATO stance, an Oppo Bloc architect has said. A key ally of that party leader, oligarch Viktor Medvedchuk, was identified by an earlier Ukrainian president as a former Russian intelligence agent, "100 percent."

It was this background that Manafort brought to Donald Trump's presidential campaign, which he joined in early 2016 and soon led. His web of connections to Russia-loyal potentates is now a focus of federal investigators.
Daniel Fried, who served as Assistant Secretary of State for European and Eurasian Affairs from 2005 to 2009, tells McClatchy: 
"You can make a case that all along he ... was either working principally for Moscow, or he was trying to play both sides against each other just to maximize his profits."

"He's at best got a conflict of interest and at worst is really doing Putin's bidding," said Fried, now a fellow with the Atlantic Council.
Full story: Exclusive: Manafort flight records show deeper Kremlin ties than previously known (McClatchy)