CEO, Hermitage Capital Management/Magnitsky Act Advocate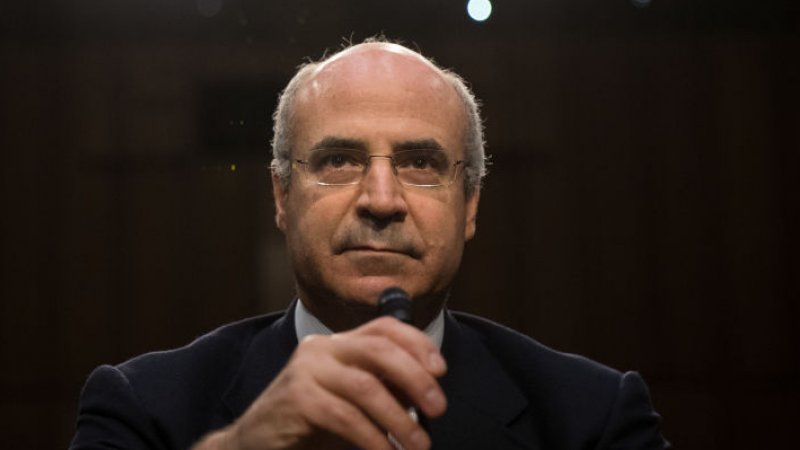 William "Bill" Browder is the founder and CEO of Hermitage Capital Management, an international investment fund. From 1996 to 2005, his firm had more than $4 billion invested in Russian stocks. Browder says when he started to speak up about corruption he was seeing in companies in his portfolio, Putin declared him a threat to national security and threw him out of Russia. That was 2005. In 2007, Browder says Russian police raided his Moscow offices, stole documents, and manipulated paperwork that, ultimately, they used to steal $230 million.
Browder hired 35-year-old tax lawyer Sergei Magnitsky to investigate, and when Magnitsky uncovered the massive tax fraud, filed criminal complaints, and testified against the parties involved, two of the officers he spoke out against arrested him. Magnitsky was imprisoned and tortured for almost a year. Beaten and denied medical attention, he died in custody from untreated pancreatitis and gallstones on November 16, 2009.
Browder set out to fight back. He also lobbied Congress to pass what became the 2012 Magnitsky Act which "enables the US to withhold visas and freeze financial assets of Russian officials thought to have been involved with human rights violations." Russia retaliated by banning U.S. adoptions of Russian children.
On July 27, 2017, Browder testified before the Senate Judiciary Committee and provided a detailed account of what Putin wants, how he operates, and why the Russian president is so focused on getting the U.S. to roll back the Magnitsky Act. In his written testimony, Browder explained,
"[S]ince 2012, it's emerged that Vladimir Putin was a beneficiary of the stolen $230 million that Sergei Magnitsky exposed. Putin…is one of the richest men in the world. I estimate that he has accumulated $200 billion of ill-gotten gains from these types of operations over his 17 years in power. He keeps his money in the West and all of his money in the West is potentially exposed to asset freezes and confiscation. Therefore, he has a significant and very personal interest in finding a way to get rid of the Magnitsky sanctions.
The second reason why Putin reacted so badly to the passage of the Magnitsky Act is that it destroys the promise of impunity he's given to all of his corrupt officials."
Browder told Senators he had no doubt Putin was behind the June 9, 2016 meeting between Donald Trump, Jr. and Russian attorney Natalia Veselnitskaya and Russian lobbyist Rinat Akhmetshin.