Former Pro-Kremlin President of Ukraine/Paul Manafort Client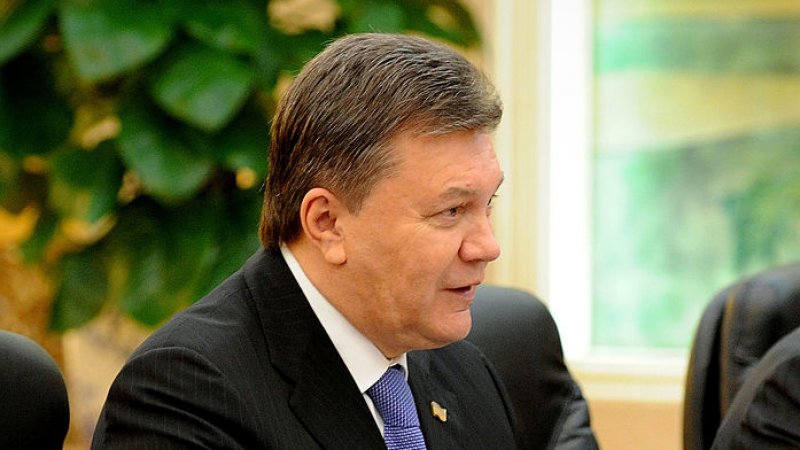 Viktor Yanukovych is a Kremlin-aligned politician who became the fourth President of Ukraine from February 2010 until February 2014 when he was removed from power. He currently lives in exile in Russia and is wanted in Ukraine for high treason. Paul Manafort worked for Yanukovych until the latter was run out of office.
Yanukovych hired Manafort to make over his and his party's image, but Manafort also spent time in Ukraine influencing government decisions regarding agriculture and oil exploration and courting side deals with Russian and Ukrainian oligarchs. On August 14, 2016, The New York Times reported Ukraine's newly formed National Anti-Corruption Bureau found handwritten ledgers showing $12.7 million in cash earmarked for Manafort from Yanukovych's party dating from 2007 to 2012. Investigators believe the ledgers are part of an extensive illegal payment system but have not determined whether Manafort ever received the money. His lawyer claims he did not.