Former Kazakh Government Official/Trump SoHo Apartment Owner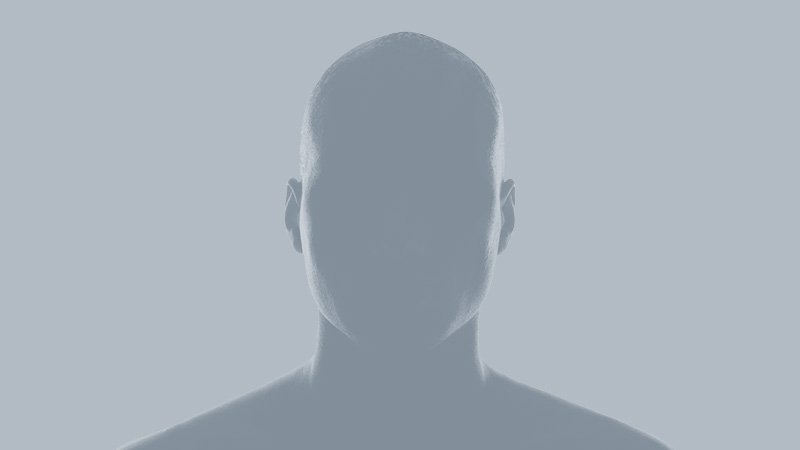 Viktor Khrapunov is a former Kazakh government official who served as energy minister, the mayor of Almaty -- Khazakstan's largest city -- from 1997 to 2004, and the national Minister of Emergency Measures for less than a year before stepping down in 2007. Khrapunov currently lives in Switzerland but was sued by the city of Almaty in a Los Angeles federal court in 2014 for extensive money laundering. Almaty lawyers told a U.S. court in 2016 that Khrapunov and several family members "conspired to systematically loot hundreds of millions of dollars of public assets . . . and to launder their ill-gotten gains through a complex web of bank accounts and shell companies . . . particularly in the United States." Former business partners also are suing Viktor and his son Ilyas in New York.
Khrapunov's network allegedly used money his California-based daughter Elvira Kudryashova withdrew to set up three different shell companies, which the family then used to buy apartments in Trump SoHo. At the same time, the family bought and quickly resold a mansion in Studio City, CA.
In a separate case moving through the U.K. legal system, Khrapunov's son Ilyas faces charges he and his father-in-law, the chairman of BTA Bank of Kazakhstan, stole $10 billion.  
Khrapunov says he and his family are victims of political retribution. The Trump Organization claims no knowledge of the Khraphnov family. However, according to an investigation by The Financial Times, two former employees of both Bayrock, which financed Trump SoHo, and the Trump Organization -- Felix Sater and Daniel Ridloff -- worked closely with Khraphnov's daughter Elvira in 2012.
In May 2017, McClatchy reported Switzerland is considering an extradition request from Ukraine to hand over Ilyas Khrapunov, Viktor's son, for alleged computer hacking.