Former Putin Chief of Staff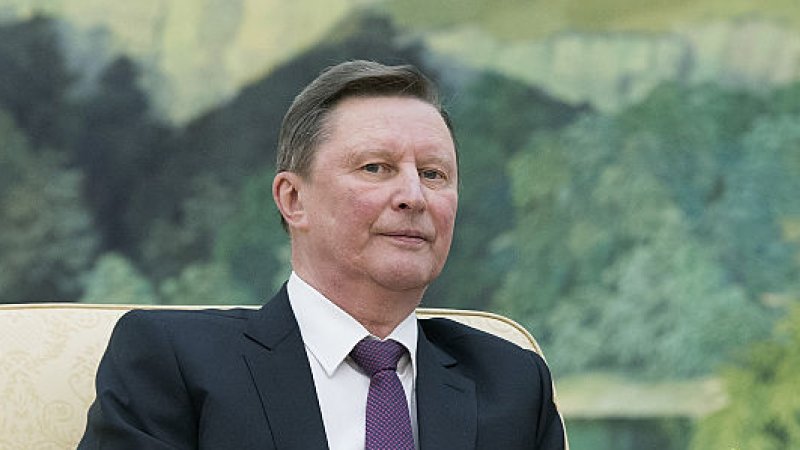 Sergei Ivanov is a former KGB agent who served as Vladimir Putin's chief of staff from late 2011 until he was unexpectedly fired on August 12, 2016. Ivanov and Putin met in St. Petersburg in the 1990s, and Ivanov, who also served as defense minister under Putin from 2001 to 2007, was considered one of the President's closest allies. Many even expected Putin would choose Ivanov to succeed him as president in 2008.
Experts say Ivanov's removal is one in a series of changes Putin is making to surround himself with people less likely to question his absolute authority. The dossier compiled by former MI6 agent Christopher Steele included an assertion by one senior Russian source that Ivanov was fired for giving Putin poor advice on the operation against the U.S. elections.