Personal Attorney, Russia Investigation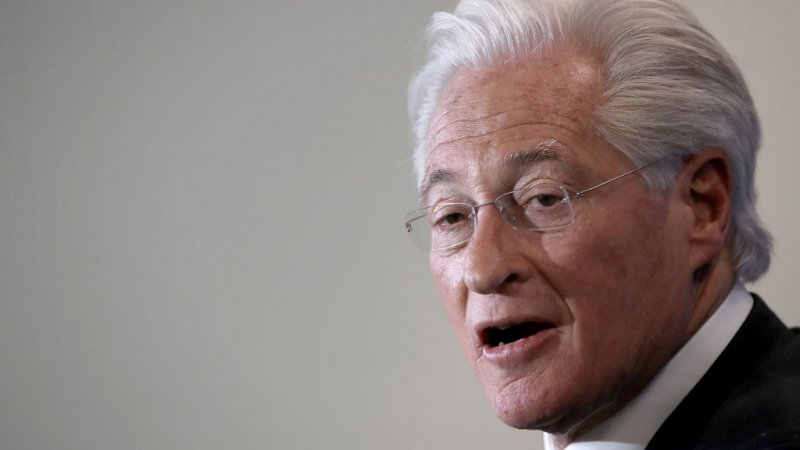 Marc E. Kasowitz is a New York lawyer representing President Trump in the Russia investigation. He also represents Sberbank, Russia's largest state-owned bank, and Oleg Deripaska, a Russian oligarch and close friend of Vladimir Putin's who has done business with Paul Manafort. Trump has been working with Kasowitz for more than 15 years. The Washington Post places their first case together, Trump's Atlantic Casino debt restructuring, in 2001.
After former FBI Director James Comey testified before Congress in June 2017, Kasowitz threatened to file a complaint against him with the Senate Judiciary Committee and the Justice Department Inspector General, but Trump and his attorney have a history of threating lawsuit that they never file. Kasowitz accused Comey of making an "unauthorized disclosure of privileged information" in the form of notes he took after meeting with the President. After President Trump tweeted Comey better hope he didn't have tapes of their conversations, Comey gave his contemporaneous notes to a friend to share with the media.