Former Secretary of Homeland Security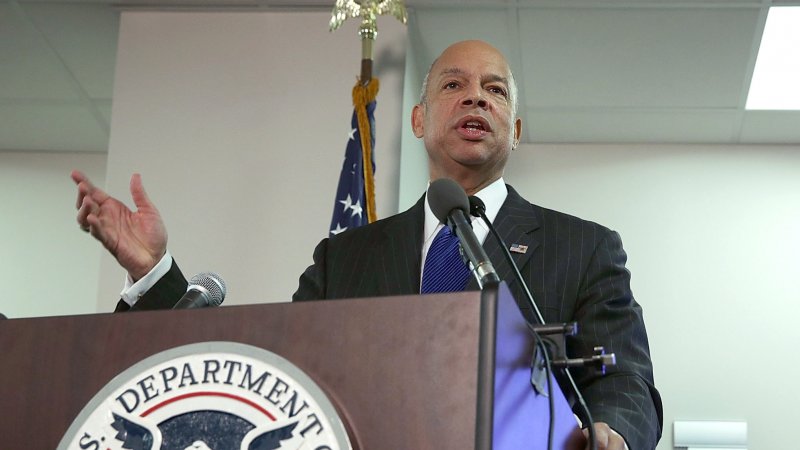 Jeh Johnson is a trial lawyer who served as Department of Defense General Counsel during President Obama's first term and Secretary of Homeland Security during his second.  
Johnson voluntarily met with the Senate Intelligence Committee behind closed doors on June 12, 2017 to discuss Russian interference in the 2016 election and testified publicly before the House Intelligence Committee on June 21, 2017.  The hearing was slated to focus on Russian efforts to infiltrate state election systems, and in his prepared testimony, Johnson wrote, "To my current knowledge, the Russian government did not through any cyber intrusion alter ballots, ballot counts or reporting of election results."
During the hearing, Johnson also fielded questions about why President Obama didn't do more to inform the public of Russia's interference during the campaign and why the Democratic National Committee (DNC) rejected the Department of Homeland Security's (DHS) offer to secure its computer systems. In response, Johnson explained President Obama wanted to get the word out about Russian interference but not give the impression he was doing so to benefit Clinton. With regard to the DNC, Johnson said DHS did not have the authority to proceed without approval. The DNC rejected Johnson's account, saying DHS didn't offer help until August after its computer network already was secure.
Johnson also recounted his failed August 2016 attempt to engage state election officials on the issue of possible cyber attacks. Johnson offered to "declare election infrastructure to be 'critical infrastructure" to make it a DHS priority for assistance and attention. State officials rejected Johnson's outreach as federal overreach.