Paul Manafort's Son-in-Law and Business Associate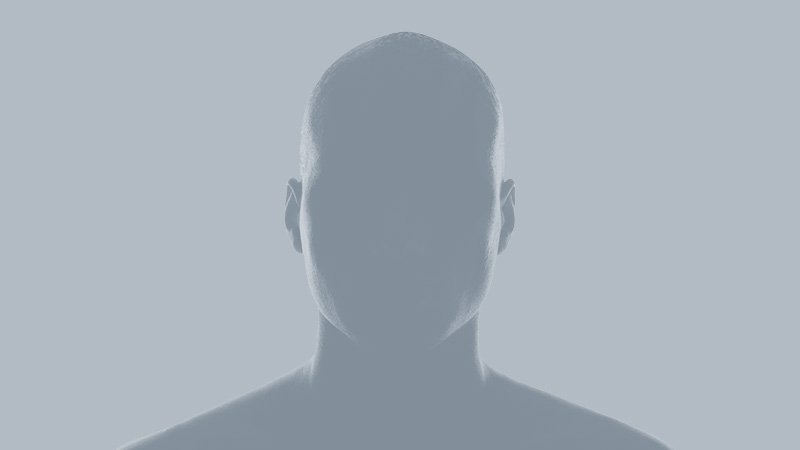 Jeffrey Yohai is the son-in-law of Paul Manafort, Donald Trump's former campaign manager. In June 2017, The New York Times reported the FBI was investigating real estate deals Yohai and Manafort put together using investor funds and Manafort's millions. In November 2016, one investor filed a lawsuit against Yohai, claiming he was running a ponzi scheme using of dozens of limited liability companies and leveraging his father-in-law's name to meet famous people. Yohai denied the accusations. But in a deposition for the suit, Yohai could not answer basic questions about Marin West, the California real estate business he allegedly owned alone.
Yohai is married to Jessica Manafort, but the two separated in March. Hacked and posted text messages between Jessica and Andrea Manafort, her sister, exposed Paul Manafort was concerned in 2013 about Yohai's financial history and opposed the marriage. But after the wedding, he and Yohai went into business together, forming shell companies and investing in luxury properties in Los Angeles.
Yohai reportedly met with Department of Justice officials and turned over information and documentation to federal investigators in New York some time during early summer 2017.