Crocus Group VP/June 9th Meeting Attendee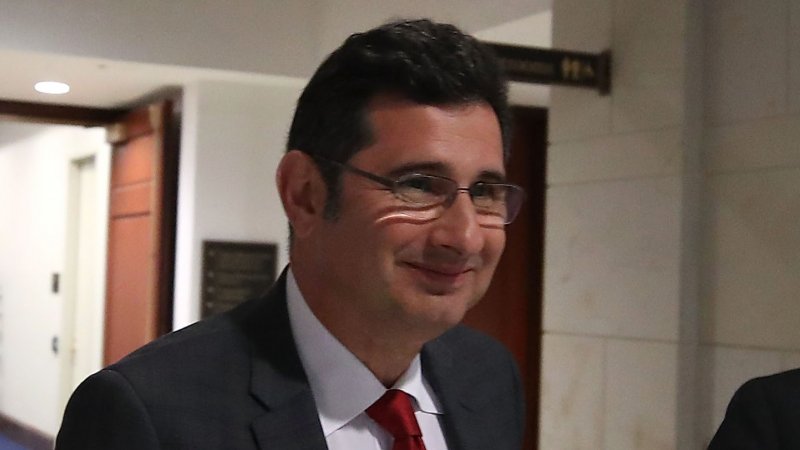 Irakly (Ike) Kaveladze is a US-based vice president for the Crocus Group, Aras and Emin Agalarov's real estate company, which he has worked for since 2004. On July 18, 2017, The Washington Post identified Kaveladze as the 8th person present in a June 2016 Trump Tower meeting that included Donald Trump, Jr., Jared Kushner, Paul Manafort, Natalia Veselnitskaya, Rinat Akhmetshin, Ron Goldstone, and a translator.
Kaveladze is familiar to US government officials. In November 2000, he was the subject of a Congressional inquiry into possible Russian money laundering. Kaveladze reportedly set up 2,000 Delaware-based corporations - some of which operated as shell companies - for Russian clients, and a total of $1.4 billion moved through more than 100 accounts at two US banks.