Russian Deputy Chief for Internal Policy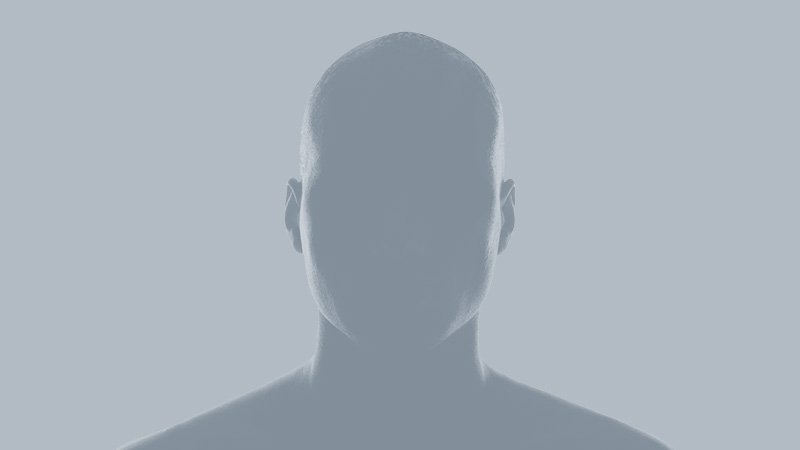 Igor Diveykin is a former Russian security official who now serves as Deputy Chief for Internal Policy.  U.S. officials believe Diveykin was in charge of intelligence collected by Russian agencies about the 2016 election.
According to Yahoo News, when Carter Page, one of Trump's foreign policy advisors, visited Moscow in July 2016 to give a commencement address at school partially funded by Putin-allied oligarchs, he may have met with Diveykin. Similar information turned up in the controversial dossier compiled by former British spy Christopher Steele. It is unclear whether the intelligence reports Yahoo News references and the controversial dossier are one in the same. The dossier claims Diveykin told Page the Russians had compromising material on Hillary Clinton and on Trump, and he should keep the latter in mind. Page repeatedly has denied any connection Russian government sources in Moscow.