Current FBI Director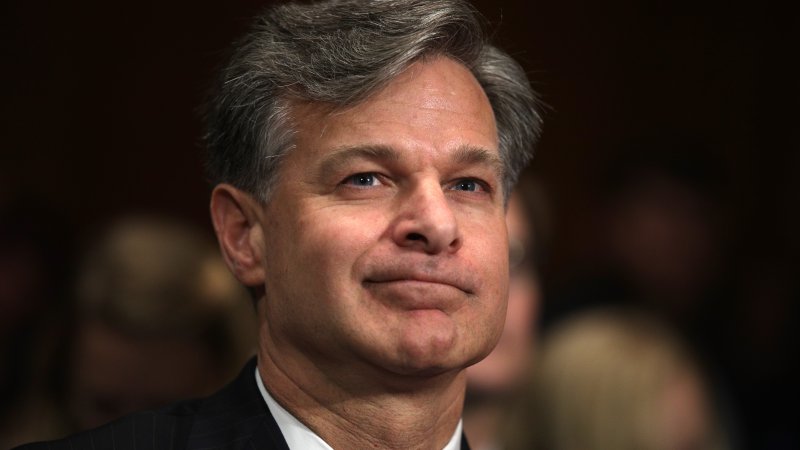 Christopher Wray is the current Director of the FBI, having been sworn in on August 2, 2017. Wray replaced James Comey whom President Trump fired on May 9, 2017 for investigating possible collusion between his campaign and Russian operatives.
Prior to joining the Administration, Wray was an attorney with King & Spalding, a law firm that counted Russian state-controlled oil companies Rosneft and Gazprom and Russian financial institutions Sberbank and Alfa Bank among its clients. According to an archived page of his online biography, Wray's personal tenure included representing "an energy company president in a criminal investigation by Russian authorities" in 2006.  Wray removed that detail from the website in January 2017.