Trump 2020 Campaign Manager/2016 Campaign Digital Media Director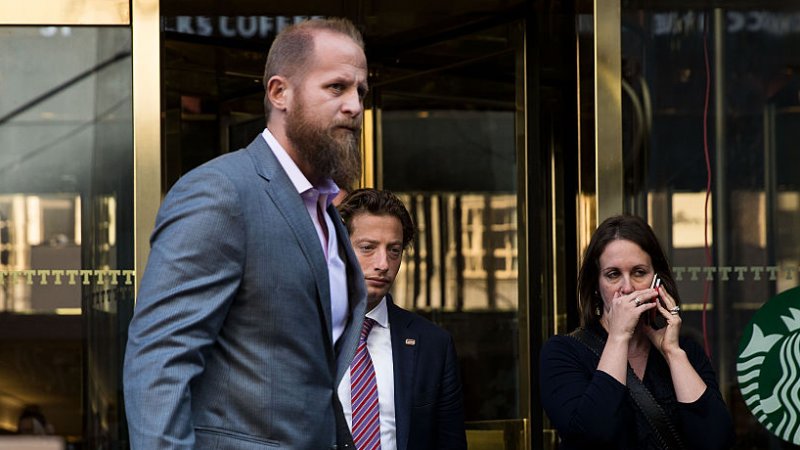 Brad Parscale is a San Antonio web developer who served as Digital Director for Donald Trump's 2016 presidential campaign. His firm, Giles-Parscale, started working for the Trump Organization in 2011 and built websites for Trump Winery and the Eric Trump Foundation. In 2015, Trump picked Pascale to create both his exploratory campaign and official presidential campaign websites. On July 14, 2017, Parscale announced on Twitter he would meet with the House Intelligence Committee as requested as Congress continues to investigate potential cooperation between Russian operatives and the Trump campaign.
President Trump revealed on February 27, 2018 that Parscale would be running his re-election campaign.