Russian-born Canadian Businessman/Trump Tower Toronto Partner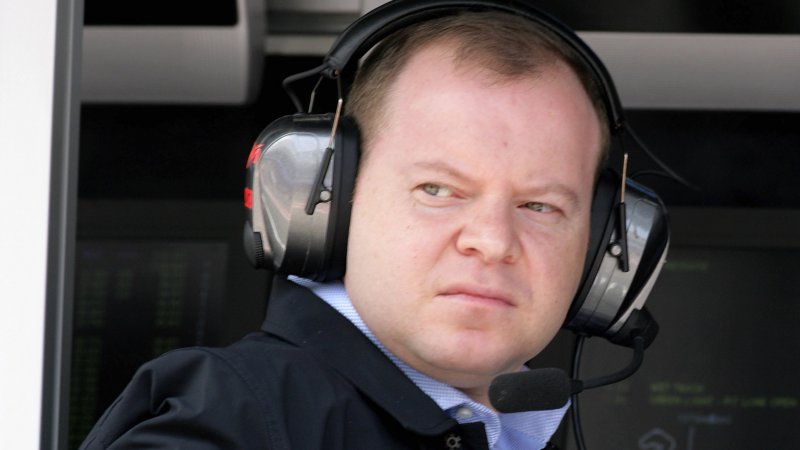 Alex Shnaider is a Russian-Canadian businessman who signed a licensing and management deal with Donald Trump to build the Trump International Hotel and Tower in Toronto.
In 2010, he raised cash to shore up the struggling finances of the Trump Tower Toronto project by selling his stake in the Ukraine-based Zaporizhstal steel plant to a group of five offshore companies financed by Vnesheconombank (VEB), a Putin-controlled state bank. VEB is currently under U.S. sanctions as punishment for Russia's 2014 annexation of Crimea.
Trump Tower Toronto opened in 2012 and started shedding glass, causing police to close streets several times to protect passersby from falling debris. The building never reached expected occupancy, and investors in individual units consistently lost money. In November 2016, a Canadian court placed the entire building into receivership, and in March 2017, JCF Capital ULC – which held the building's debt – bought the property for the remaining $226.11 million owed. In June 2017, news reports said JCF agreed to pay the Trump Organization at least $6 million to end the licensing deal and be able to take the Trump name off the building as soon as August 1st.