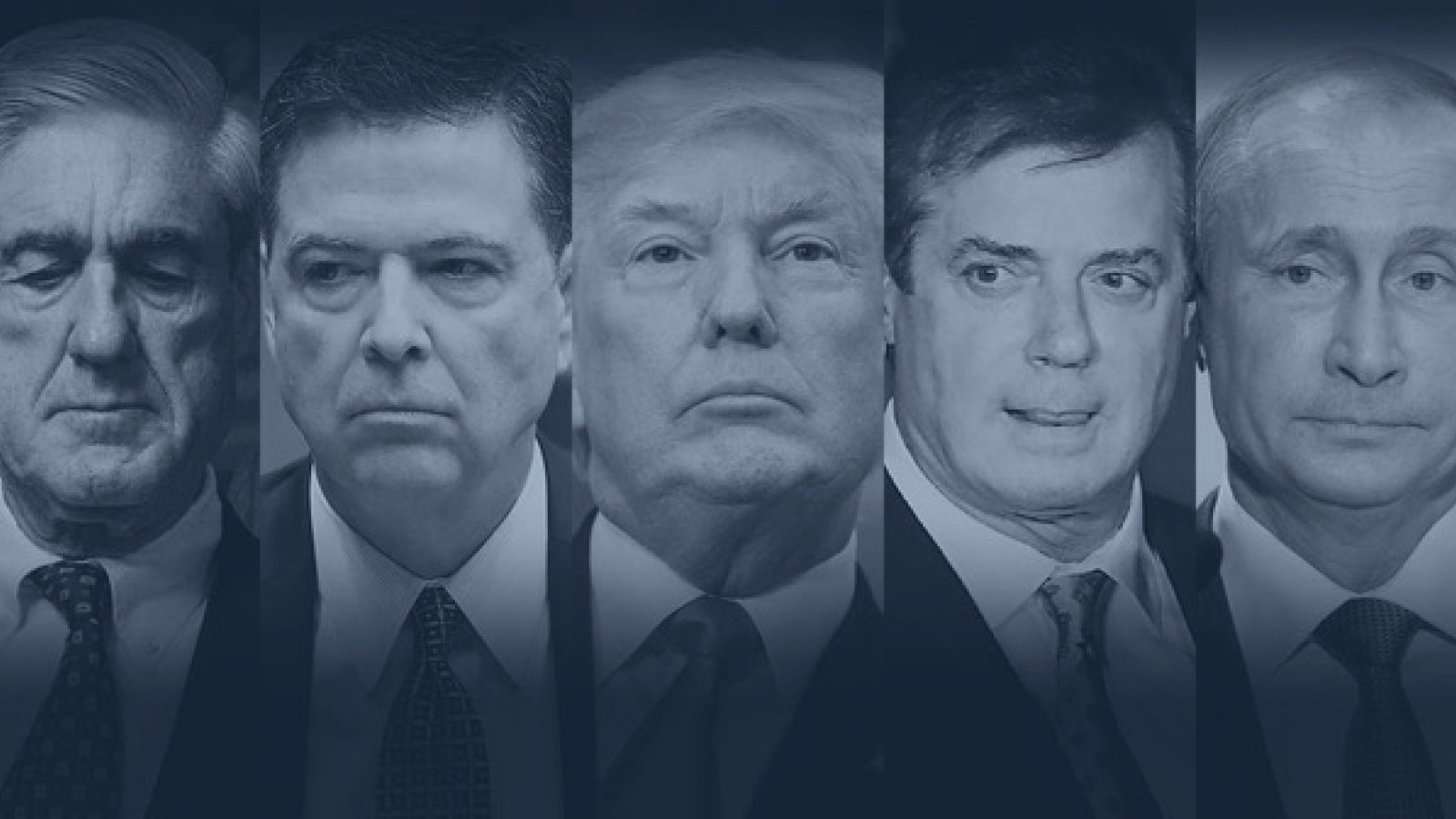 March 29, 2019
Dear Friends,
When we launched The Committee to Investigate Russia, we wanted to cover the Russia investigation from a national security angle and raise public awareness of Russia's ongoing threats to our democracy.
I am tremendously proud of what we accomplished in pursuit of this mission. We built the only "all Russia investigation all the time" news and information aggregator, garnered hundreds of thousands of social media followers across multiple platforms, produced unique and insightful videos, and even angered the Kremlin right out of the gate.
I have a special place in my heart for you, our loyal readers and Daily Briefing subscribers, who not only stayed with us even when the news felt extra heavy but also stepped up and contributed to keep CIR alive.
Thanks to you, we were able to sustain the project an extra four months and meet our goal of hanging in until Mueller finished his work. We know seeing the full report is essential to uncovering the truth, and we hope Congress continues the fight. 
But now that the special counsel is done, it feels like the right time to wind down. Today's Daily Briefing (coming shortly) will be our last. We will keep InvestigateRussia.org online to serve as a research archive but no longer plan to add to it after March 31st. The same will apply to our social media accounts.
If during our fundraising drive, you offered a recurring donation, I have stopped that for you. Please contact me if you run into any issues on that front.
You also are welcome to follow me on Twitter - @JackiSchechner. I'll still be weighing in on the Russia investigation there.
Thank you so much for trusting CIR to bring you the most comprehensive and essential Russian investigation news and information over the past 18 months. Working for you has been a true gift.
All my gratitude,
Jacki Schechner
Editor-in-Chief
Committee to Investigate Russia