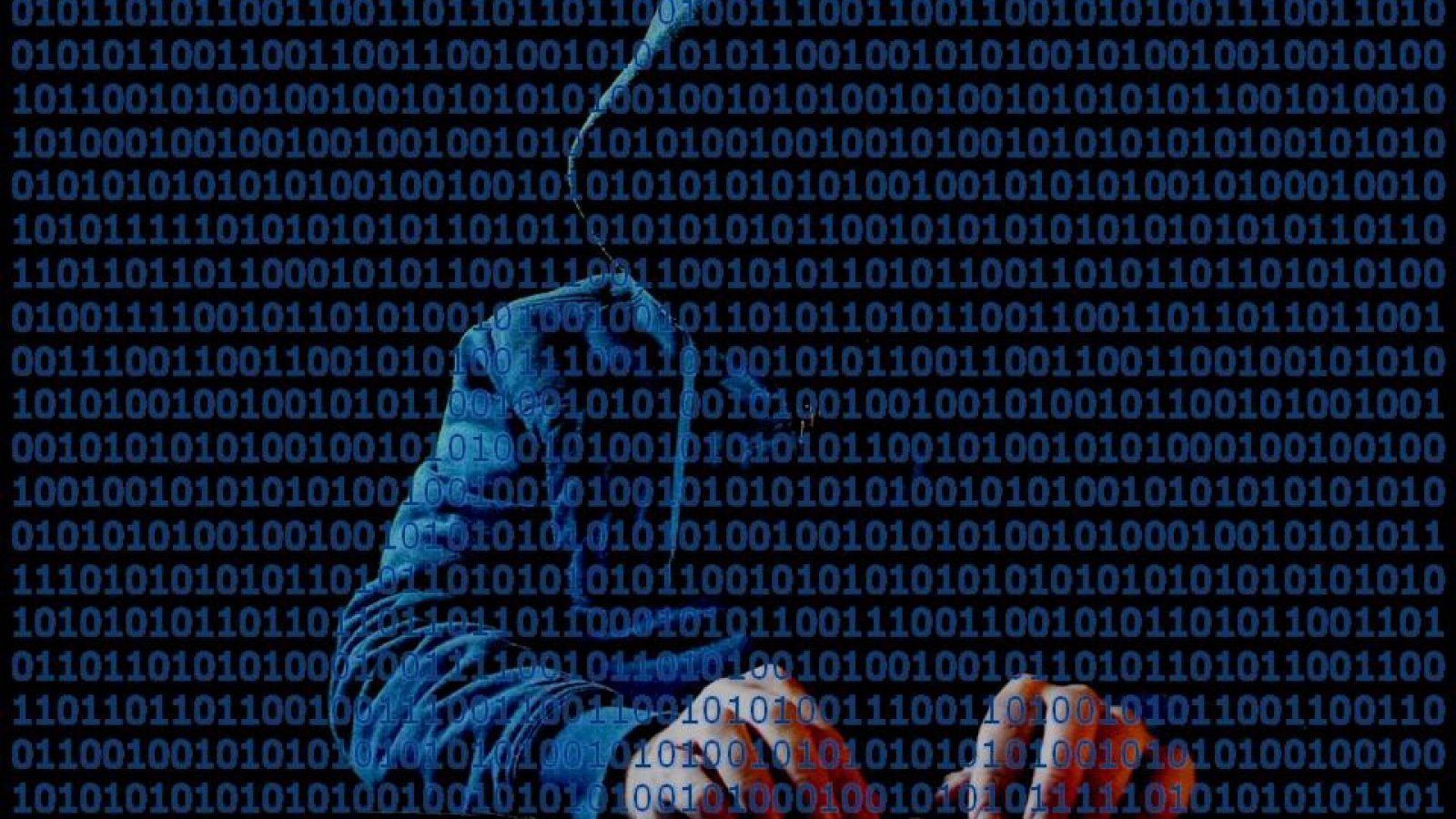 After hackers attacked the Integrity Initiative, a British government-funded think tank that focuses on outing Russian disinformation, and leaked its internal documents online, Russian state-owned media outlets picked up the ball and ran with it.  
It's a 2018-19 game plan that looks a lot like the one used to discredit Hillary Clinton and the Democratic National Committee during the 2016 campaign, and it serves to show Russian government-sponsored hackers likely still are going strong. 
The UK's National Cyber Security Centre, as well as a private security firm, are examining the Integrity Initiative's servers and its employees' devices for evidence of how the organization was hacked, and neither has released to the public the details of what has been found.

What is clear, however, is that Russia's state-owned media outlets have seized on the posted materials, with the government's RT and Sputnik news sites writing dozens of stories claiming that the materials prove that the British government, rather than Russia, is trying to poison internet discourse with propaganda.

"This is yet another example of Russian disinformation intended to confuse audiences and discredit an organisation which is working independently to tackle the threat of disinformation," an NCSC spokesperson said in a statement provided to BuzzFeed News.

Russia's military intelligence agency, the GRU, is widely acknowledged to be behind several high-profile hack-and-leak operations against ideological targets: the Democratic National Committee during the 2016 US presidential campaign; the World Anti-Doping Association after it ruled that Russian athletes were cheating in the Sochi Olympics; and French President Emmanuel Macron's presidential campaign against Marine Le Pen, a far-right candidate with a long-standing alliance with Russia.

In each of those cases, the stolen files were posted by online personalities that alleged the victim was in some way corrupt ... 

(...)

Despite fears that foreign hackers would resume hack-and-leak operations against American political candidates in the midterm elections, no American candidate's files were publicly leaked in 2018. The director of national intelligence, in a press statement describing a classified report to the White House, said that countries like Russia, China, and Iran had conducted social media influence campaigns but didn't put significant effort into actual hacking missions. A source familiar with the report told BuzzFeed News that despite the relative calm of 2018, the US intelligence community fears that foreign government hackers would resume 2016-style tactics in the 2020 presidential election.
Full story: It Looks Like Russian Hackers Are Still At It In 2019 (BuzzFeed News)