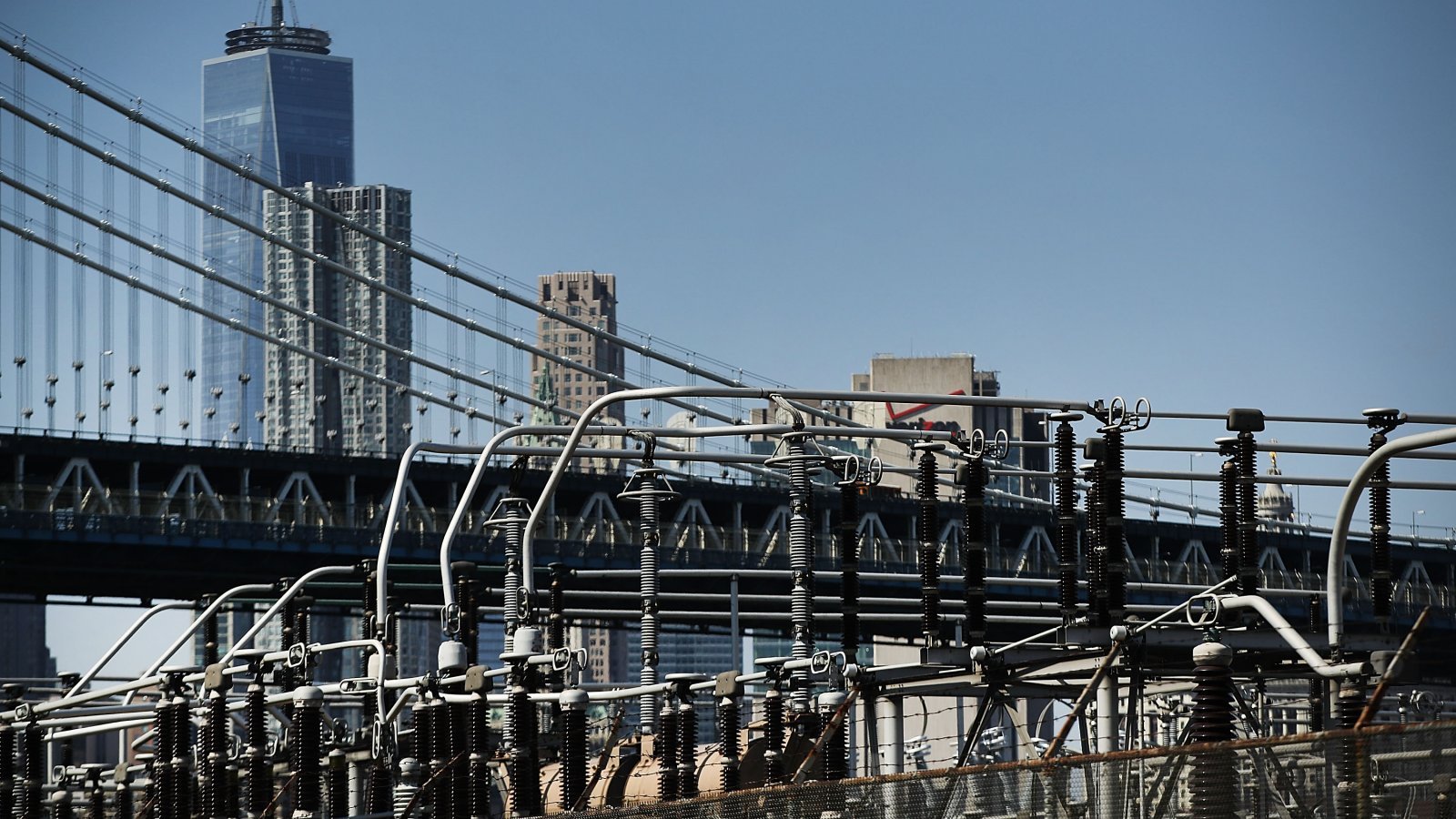 The Wall Street Journal has used "documents, computer records and interviews" to reconstruct exactly how Russian hackers accessed the U.S. electric grid in the spring of 2016, an attack that continued through 2017 and possibly 2018.
Department of Homeland Security officials first announced the full extent of the breach in July of last year.
WSJ:
The Russian hackers, who worked for a shadowy state-sponsored group previously identified as Dragonfly or Energetic Bear, broke into supposedly secure, "air-gapped" or isolated networks owned by utilities with relative ease by first penetrating the networks of key vendors who had trusted relationships with the power companies ... 

"They got to the point where they could have thrown switches" and disrupted power flows, said Jonathan Homer, chief of industrial-control-system analysis for DHS.

DHS has been warning utility executives with security clearances about the Russian group's threat to critical infrastructure since 2014. But the briefing on Monday was the first time that DHS has given out information in an unclassified setting with as much detail. It continues to withhold the names of victims but now says there were hundreds of victims, not a few dozen as had been said previously.
WSJ:
A reconstruction of the hack reveals a glaring vulnerability at the heart of the country's electric system. Rather than strike the utilities head on, the hackers went after the system's unprotected underbelly—hundreds of contractors and subcontractors ... who had no reason to be on high alert against foreign agents. From these tiny footholds, the hackers worked their way up the supply chain. Some experts believe two dozen or more utilities ultimately were breached.

The scheme's success came less from its technical prowess—though the attackers did use some clever tactics—than in how it exploited trusted business relationships using impersonation and trickery.

The hackers planted malware on sites of online publications frequently read by utility engineers. They sent out fake résumés with tainted attachments, pretending to be job seekers. Once they had computer-network credentials, they slipped through hidden portals used by utility technicians, in some cases getting into computer systems that monitor and control electricity flows.

(...)

The Russian campaign triggered an effort by the Federal Bureau of Investigation and Homeland Security to retrace the steps of the attackers and notify possible victims. Some companies were unaware they had been compromised until government investigators came calling, and others didn't know they had been targeted until contacted by the Journal.

"What Russia has done is prepare the battlefield without pulling the trigger," says Robert P. Silvers, former assistant secretary for cyber policy at Homeland Security and now a law partner at Paul Hastings LLP.

(...)

Industry experts say Russian government hackers likely remain inside some systems, undetected and awaiting further orders.
Full story: America's Electric Grid Has a Vulnerable Back Door—and Russia Walked Through It (WSJ) *Note: WSJ articles appear behind a paywall 
Russian Hackers Reach U.S. Utility Control Rooms, Homeland Security Officials Say (WSJ)