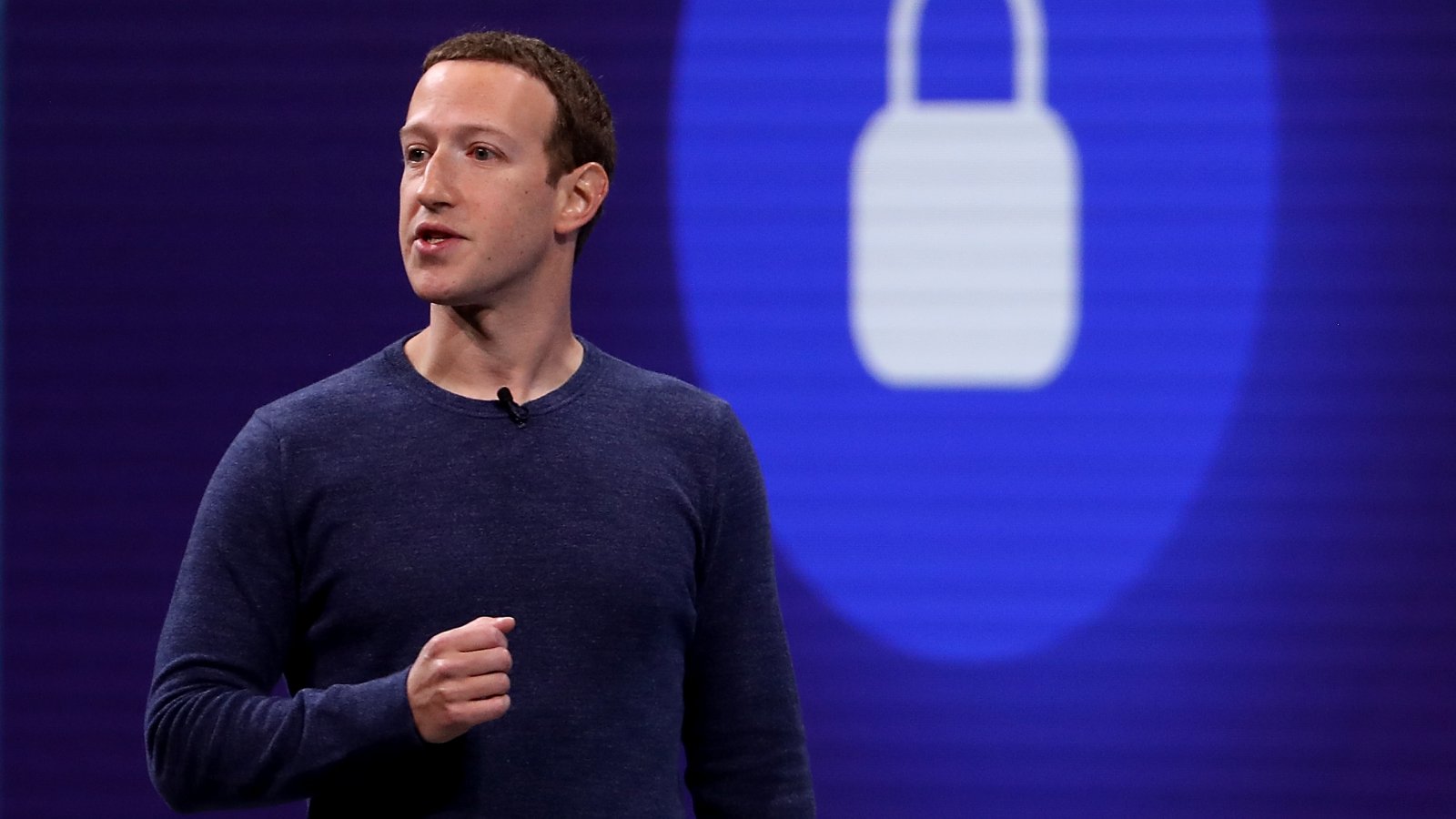 Facebook founder and CEO Mark Zuckerberg says he is writing a series of year-end notes about the social media company's progress on key issues, and the first, published Wednesday, addresses the matter of election interference.
Zuckerberg claims the company now is "better prepared" for the types of attacks it did not anticipate in 2016. 
In 2016, our election security efforts prepared us for traditional cyberattacks like phishing, malware, and hacking. We identified those and notified the government and those affected. What we didn't expect were foreign actors launching coordinated information operations with networks of fake accounts spreading division and misinformation.

Today, Facebook is better prepared for these kinds of attacks. We've identified and removed fake accounts ahead of elections in France, Germany, Alabama, Mexico, and Brazil. We've found and taken down foreign influence campaigns from Russia and Iran attempting to interfere in the US, UK, Middle East, and elsewhere -- as well as groups in Mexico and Brazil that have been active in their own country. We've attacked the economic incentives to spread misinformation. We've worked more closely with governments -- including in Germany, the US and Mexico -- to improve security during elections. And we've set a new standard for transparency in the advertising industry -- so advertisers are accountable for the ads they run. Security experts call this "defense in depth" because no one tactic is going to prevent all of the abuse.

While we've made steady progress, we face sophisticated, well-funded adversaries. They won't give up, an they will keep evolving. We need to constantly improve and stay one step ahead. This will take continued, heavy investment in security on our part, as well as close cooperation with governments, the tech industry, and security experts since no one institution can solve this on their own.
Zuckerberg reports Facebook removed more than one billion fake accounts between October and March and has more than doubled the number of people hired to work on safety and security. He says they are cracking down on malicious users' ability to profit off of ads appearing alongside to misinformation and using fact-checkers to rate and demote false posts. And he explains how Facebook ads now are more transparent than in the past.  
You can see all the ads an advertiser is running, even if they weren't shown to you. In addition, all political and issue ads in the US must make clear who paid for them. And all these ads are put into a public archive which anyone can search to see how much was spent on an individual ad and the audience it reached.

(...)

We now also require anyone running political or issue ads in the US to verify their identity and location. This prevents someone in Russia, for example, from buying political ads in the United States, and it adds another obstacle for people trying to hide their identity or location using fake accounts.
Facebook faces several coming tests of whether it can detect and stop election interference: The company is being scrutinized for its role in Brazil's presidential election next month, and the November midterm elections in the United States are fast approaching.

Since November 2016, Mr. Zuckerberg's outward stance has shifted from being defensive and evasive to taking more responsibility for Facebook's role and influence in the world.

(...)

[Zuckerberg] also described how Facebook had set up a program that invites outside academics to study social media's impact on elections, part of a more collaborative approach the company has espoused in recent months. Other moves include publishing a so-called transparency report, which documents the number of false accounts removed by Facebook twice a year.

(...)

Mr. Zuckerberg also framed Facebook's actions as part of a continuing digital information war, an "arms race" against those who invest in ways to sow havoc across the social network of 2.2 billion regular visitors.

"While we've made steady progress, we face sophisticated, well-funded adversaries," Mr. Zuckerberg wrote in the post. "They won't give up, and they will keep evolving. We need to constantly improve and stay one step ahead."
Facebook 'Better Prepared' to Fight Election Interference, Mark Zuckerberg Says (NYT)
Preparing for Elections (Zuckerberg Blog Post)