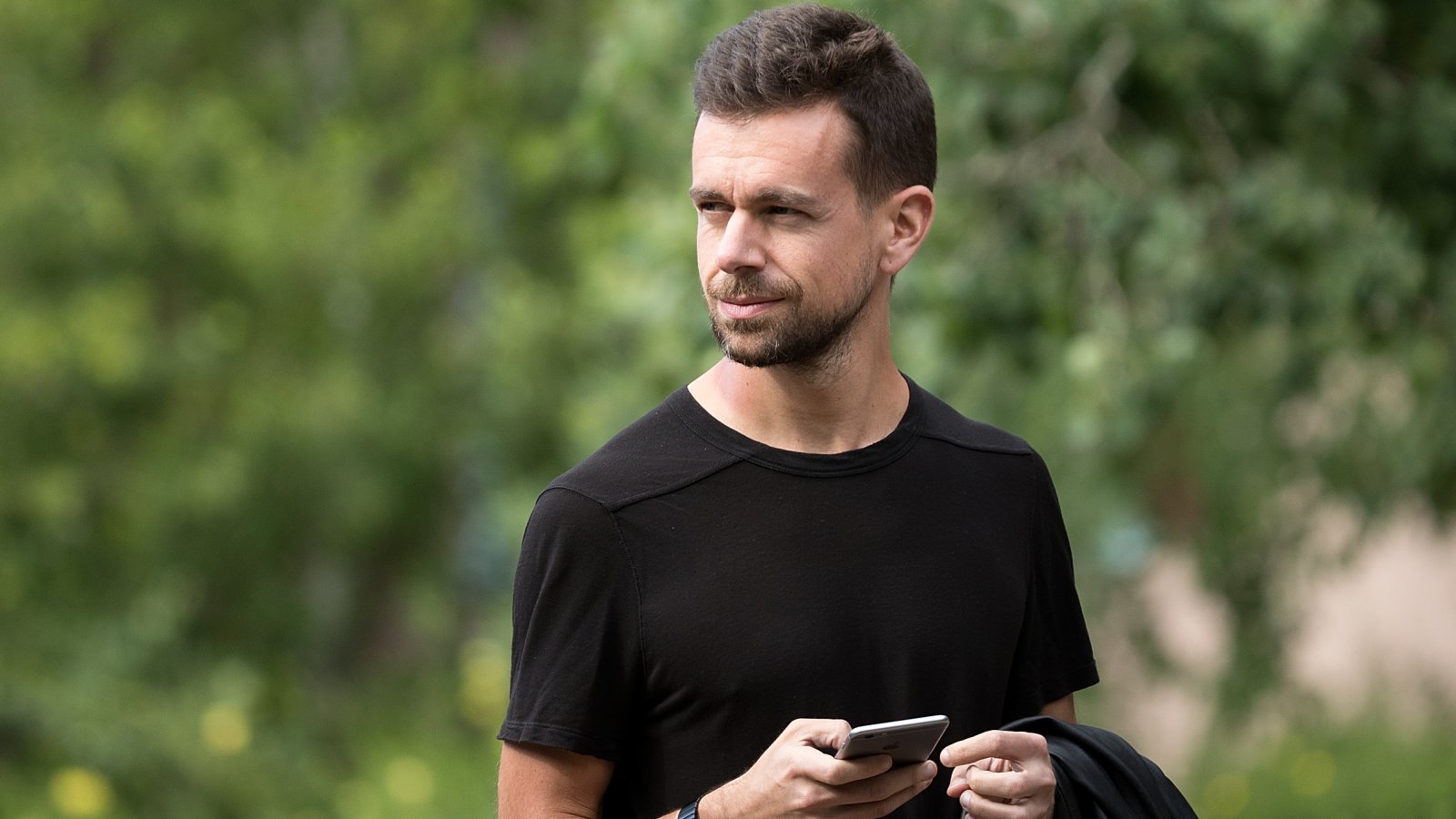 The Senate Intelligence Committee is set to hear from two top social media executives Wednesday on what they have been doing to combat the spread of propaganda and disinformation online and how they are prepared to help secure the integrity of upcoming elections. 
The open hearing titled Foreign Influence Operations' Use of Social Media Platforms begins at 9:30am ET. 
Twitter Co-Founder and CEO Jack Dorsey and Facebook COO Sheryl Sandberg are listed on the committee's site as scheduled witnesses.
When Sheryl Sandberg, Facebook's chief operating officer, and Twitter CEO Jack Dorsey take their seats at a hearing of the Senate Intelligence Committee on Wednesday, one chair, reserved for Google cofounder Larry Page, may remain empty. The committee extended the invitation to Google CEO Sundar Pichai as well as Page, who is CEO of Google's parent company, Alphabet, but the company wanted to send senior vice president Kent Walker instead. The committee refused, leaving a glaring hole where one of the biggest internet giants in the world should be.

A Google spokesperson said Friday that Walker will privately brief members of the committee and Congress this week, but Warner's press secretary confirmed Walker will not be testifying.
Chairman Richard Burr (R-NC) has made it clear he is not interested in hearing from Walker, who already testified last year. That would explain why Walker's name and opening remarks do not appear on the committee's site. Walker did post his prepared remarks online on his own, and in them, he emphasizes the work Google has done over the past year to make political and social issue ad purchases more transparent and increase security resources. 
Wednesday's hearing comes in the wake of signs of new foreign influence campaigns, after Facebook identified influence operations targeting users globally that originated in Russia and Iran. The Senate Intelligence Committee is expected to release a report on its findings sometime this fall. 
Meanwhile, Facebook's former head of information security, Alex Stamos, says the U.S. still is extremely vulnerable to foreign influence. 
CNN:
"That campaign to drive wedges into American society has not stopped. If anything, it has intensified," Stamos told CNN recently.

(...)

Stamos recently left Facebook, reportedly because he felt the company should be more forthcoming in disclosing Russia's efforts to use the platform to disseminate disinformation. Despite his departure, he told CNN that he gives Facebook and other tech companies credit for moving aggressively to address the problem. 

"Facebook has done all of the reasonable steps possible to stop what happened in 2016," he told CNN, referring to the fake accounts and pages that littered the platform. But he warned that it would be difficult to predict how miscreants might use social media to sow discord ahead of the 2018 and 2020 elections. And he said that although most of the attention remains focused on Russia, "dozens" of US adversaries possess cyber warfare capabilities.

(...)

Stamos told CNN he believes that the government has failed to adequately address the problem. America, he said, is under attack, and must respond accordingly. 

"Two years after Pearl Harbor, the United States had quadrupled the size of our Navy. We were already on an unstoppable path to the Japanese home islands in the Pacific theater," he said. "Two years on from the election and people are still arguing whether we were even attacked and I find that amazing."

(...)

Stamos said he believes politics are getting in the way of handling the growing threat of attacks made through social media platforms. 

"The political polarization on election hacking is a horrible, horrible problem for the country," he told CNN. "It's the reason why we are in not much better shape in 2018 than we were in 2016." 

Stamos told CNN that the government must move more aggressively to safeguard the nation's elections. He has among other things called on Congress to pass legislation addressing online disinformation and create a cybersecurity agency dedicated to protecting US elections and voting infrastructure. He also believes each US state must take more assertive steps to ensure the integrity of elections. 

"We have the risk of turning our elections into the World Cup of information warfare, where everybody wants to have a piece in it, because we have not demonstrated that we will punish countries that do this to us and we have not addressed the fundamental issues that caused us to get here in the first place," he said.

Companies like Facebook and Twitter are under close watch as they struggle with the role of cracking down on content in a politically charged environment.
Google submits written testimony ahead of Senate Intel hearing (The Hill)
Senate Intel invites Alphabet CEO to testify, rejecting company offer of VP instead (The Hill)
Google deletes accounts with ties to Iran on YouTube and other sites (Washington Post)
Facebook's former security chief: US elections at risk of being 'World Cup of information warfare' (CNN)
CONGRESS' CHIEF TECH WATCHDOG IS NOT HAPPY WITH GOOGLE (Wired)