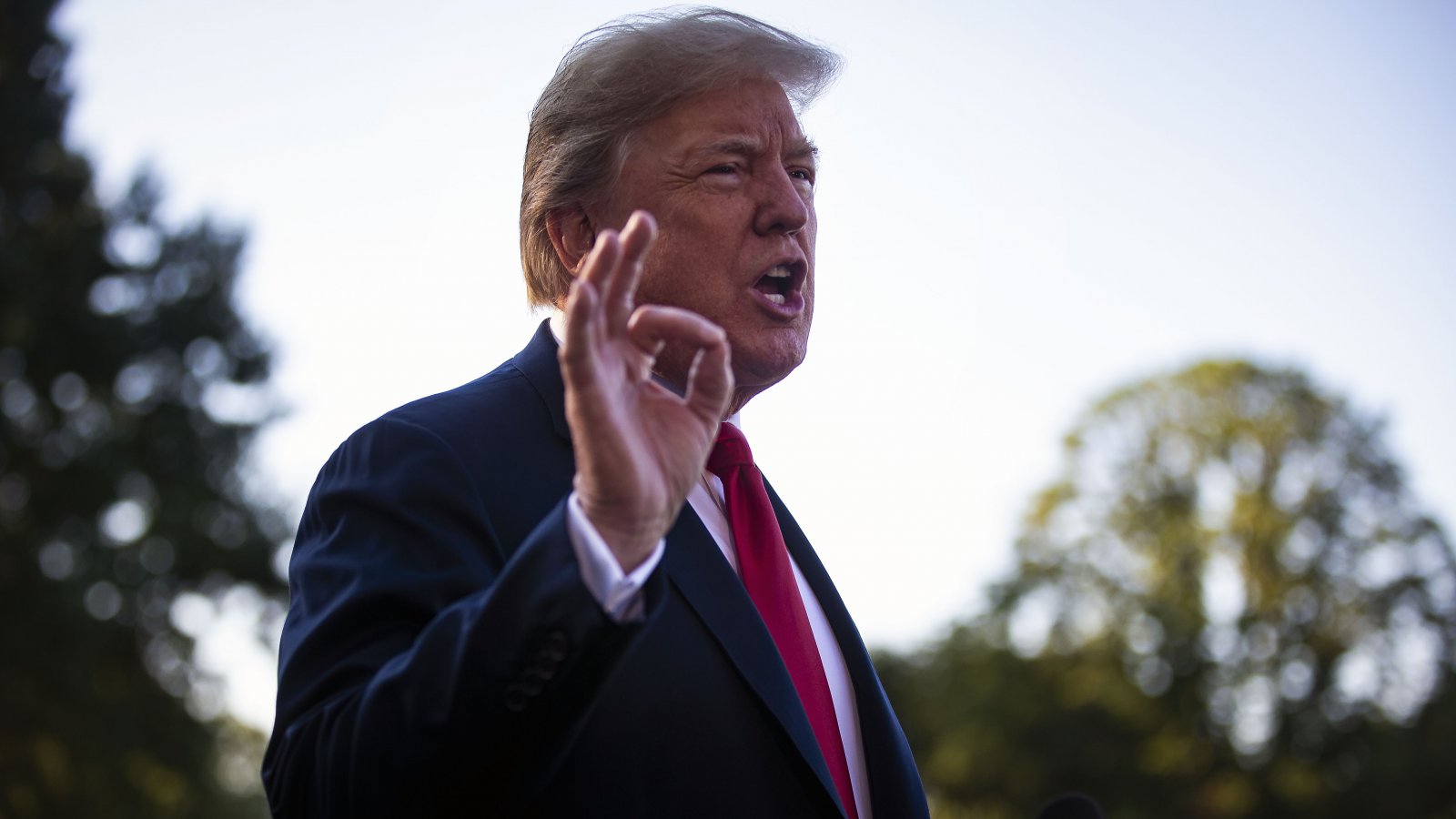 President Trump said Tuesday morning his July 16th summit with Russian President Vladimir Putin could be the easiest of his upcoming meetings, which include speaking with traditional U.S. allies. 
CNN: 
Trump spoke to reporters before leaving for the NATO summit in Brussels, the first stop on his trip. He then plans to travel to the United Kingdom where he will hold talks with Prime Minister Theresa May and meet with Queen Elizabeth II. Trump will have his first standalone summit with Putin in Helsinki, Finland, Monday. 

"I have NATO. I have the UK, which is in somewhat turmoil. And I have Putin. Frankly, Putin may be the easiest of them all," Trump said Tuesday. "Who would think?"

Later, when asked if he sees Putin as a friend or a foe, Trump said he sees the Russian leader as a "competitor."

"I really can't say right now. As far as I'm concerned, a competitor. A competitor," Trump said. "I think that getting along with Russia, getting along with China is a good thing, getting along with others is a good thing. It's not a bad thing, I've said that many times."

Ahead of his anticipated one-on-one with Putin, Trump has been railing against US allies, arguing that the US has been "taken advantage" of by NATO.
Trump says Putin meeting 'may be the easiest of them all' (CNN)