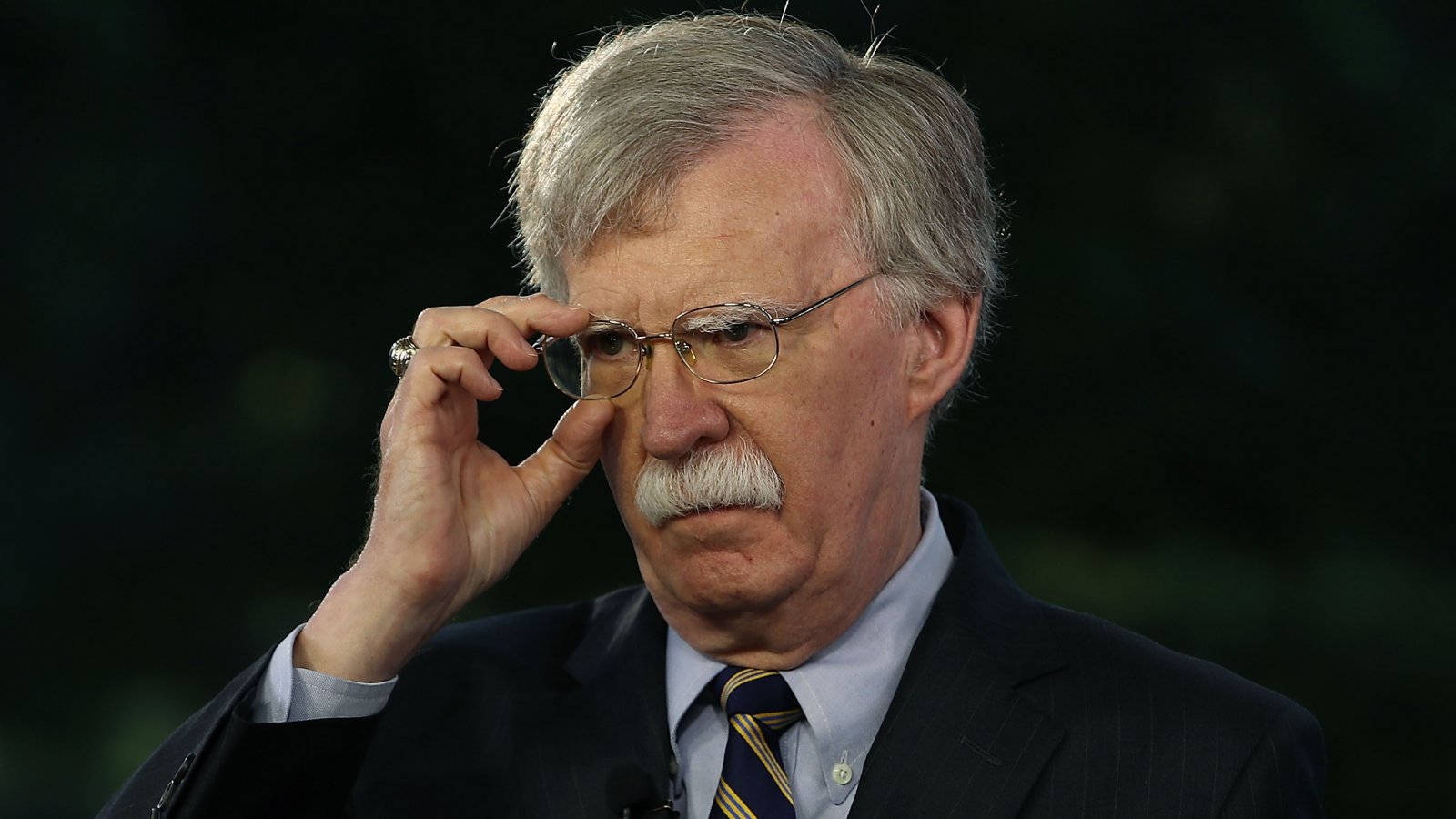 Cyber Coordinator Rob Joyce left the White House Friday to return to the National Security Agency, and the administration, instead of replacing him, is eliminating his role altogether. Politico first reported last week National Security Advisor John Bolton wanted to cut the position. 
According to an email sent to National Security Council staffers Tuesday, the decision is part of an effort to "streamline authority" for the senior directors who lead most NSC teams. "The role of cyber coordinator will end," Christine Samuelian, an aide to Bolton, wrote in the email to NSC employees, which POLITICO obtained from a former U.S. official.

The NSC's cyber team has two senior directors, Samuelian wrote, and thus "cyber coordination is already a core capability."
However, President Obama created the cyber coordinator role specifically "to harmonize the government's overall approach to cybersecurity policy and digital warfare." Doing away with that job as the United States still reels from the impact of Russia's 2016 election interference and faces ongoing cyberthreats and attacks is - as best put by legendary Russian chess champion and Human Rights Foundation Chairman Chairman Garry Kasparov – "[l]ike eliminating the Navy after Pearl Harbor."
Cyber policy experts, lawmakers and former officials had urged Trump to replace Joyce and not to abolish the position.

"I don't see how getting rid of the top cyber official in the White House does anything to make our country safer from cyber threats," Senate Intelligence ranking member Mark Warner (D-Va.) tweeted Tuesday.

(...)

The cyber coordinator led a team of directors and senior directors who worked with agencies to develop a unified strategy for issues like election security and digital deterrence. The coordinator also represented the administration in meetings with foreign partners and at conferences and other public events.
White House eliminates top cyber adviser post (Politico)
Bolton pushing to eliminate White House cyber job (Politico)