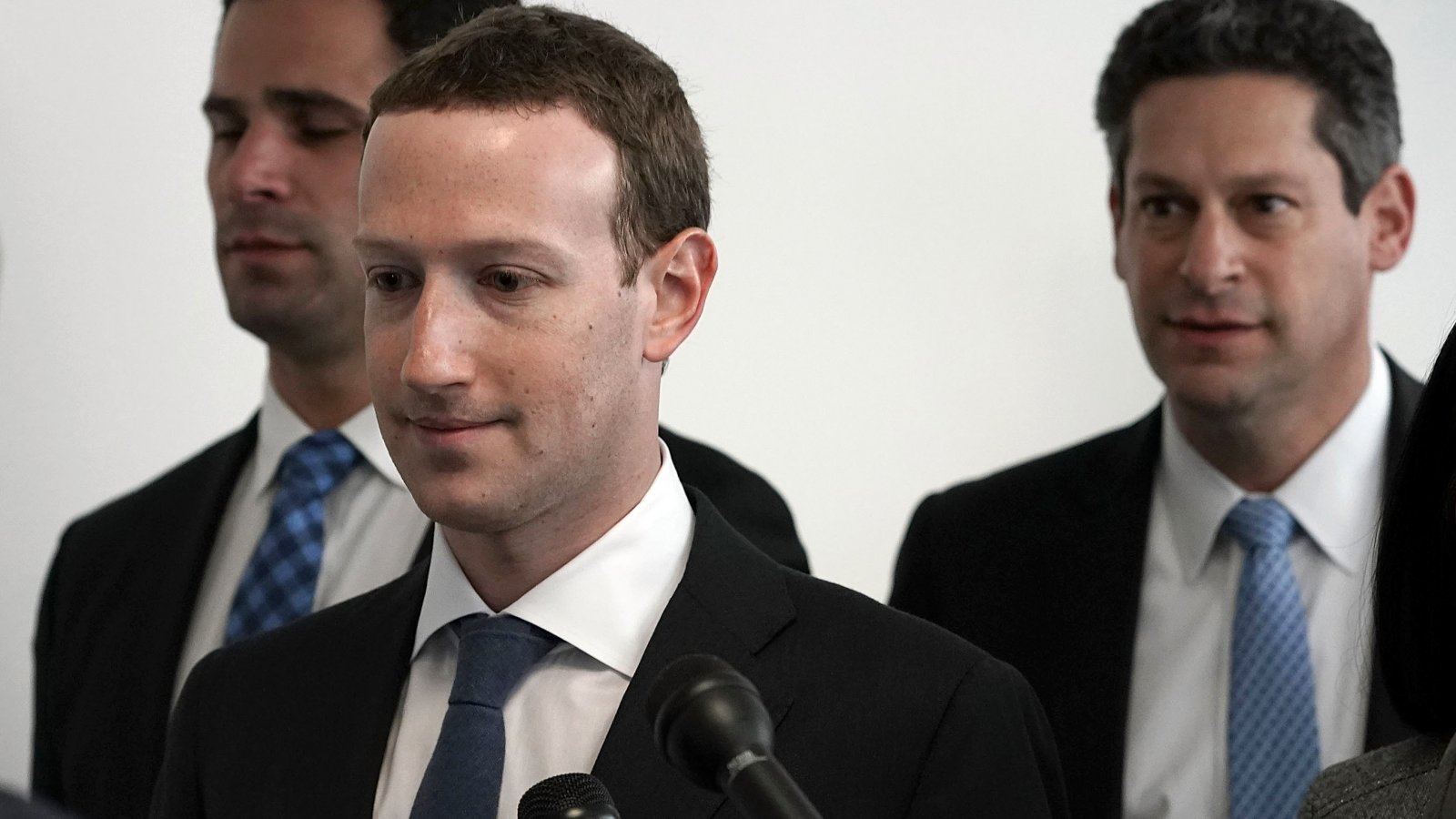 Facebook founder and CEO Mark Zuckerberg will appear before members of Congress Tuesday and Wednesday. 
The Senate Judiciary and Commerce Committees hold their joint hearing Tuesday, April 10th starting at 2:15pm ET. Zuckerberg will be the only witness, and the hearing will be streamed live online here.
On Wednesday, Zuckerberg appears before the House Energy and Commerce Committee starting at 10am ET. That stream is online here.
In advance of his appearances, Zuckerberg met with some lawmakers, including Senator Bill Nelson (D-FL), ranking member of the Senate Committee on Commerce, Science, and Transportation, Monday and released a copy of his prepared opening remarks. 
The House Energy and Commerce Committee has posted a hearing memo with background information. Issues likely addressed at Wednesday's hearing include the following: 
Did Facebook allow the harvesting and sale of user data without their consent?

Did Facebook violate its own policies with respect to the sharing of user data?

How have Facebook's policies regarding consumer privacy changed since the launch of the Facebook platform?

What changes has Facebook made or plan to make regarding its use of user information and how that information is made available to third parties?
Hearing on "Facebook: Transparency and Use of Consumer Data." (Energy and Commerce Committee memo)
Mark Zuckerberg's prepared remarks (Energy and Commerce Committee)
Zuckerberg to meet with U.S. lawmakers today: sources (Reuters)