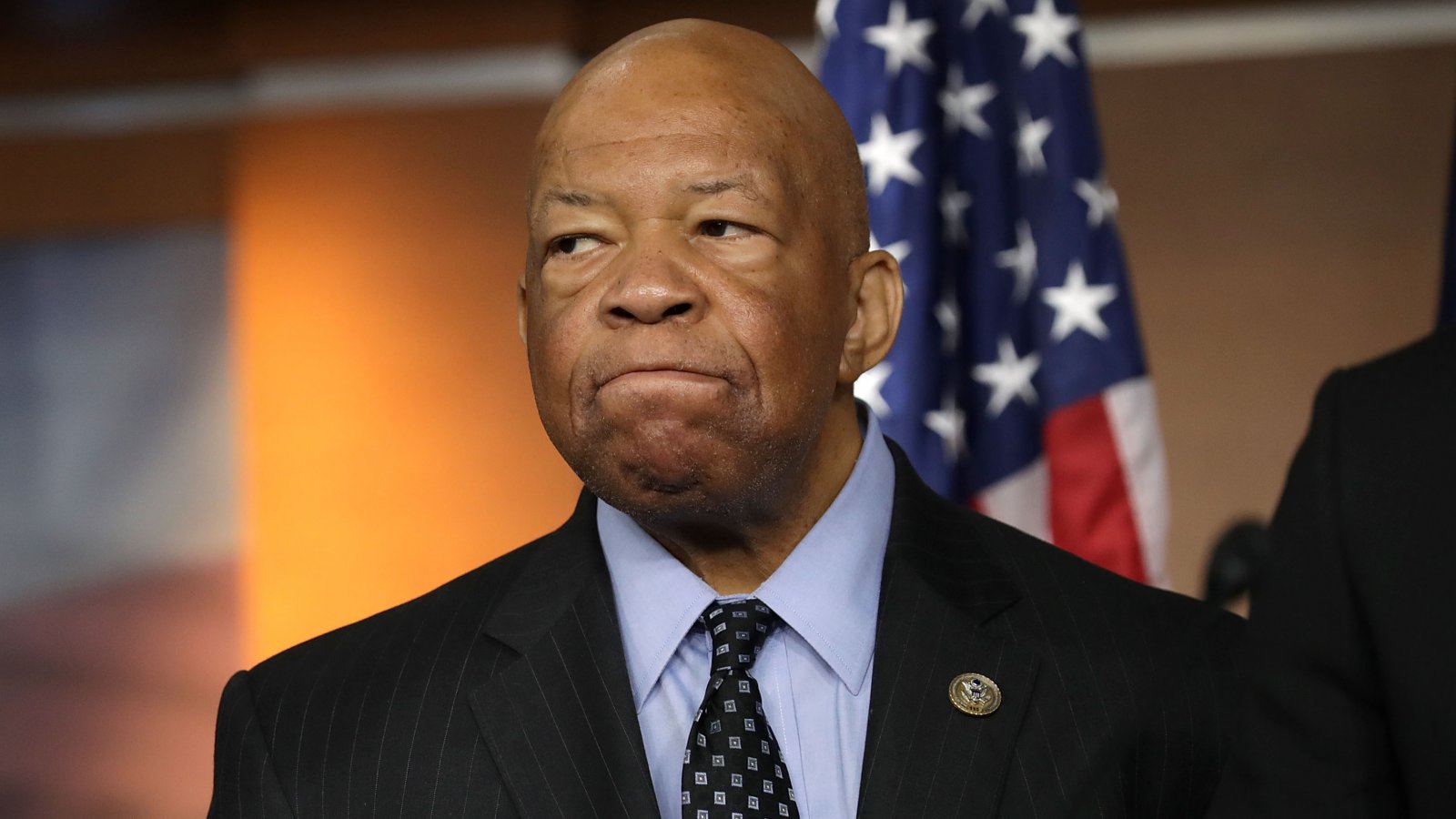 Democrats on the House Oversight and Government Reform Committee are asking the Office of Government Ethics for more information about the newly established Patriot Legal Expense Fund Trust, a fund set up in February to help pay legal expenses for Trump campaign aides involved in the Russia investigation. 
In a letter sent to OGE Director David Apol on Monday, Democratic lawmakers requested a slew of documents that would show how the fund was established, which concerns were raised during the planning process, and how and whether those issues were resolved. They requested that the office provide the documents by April 12 and that a representative from OGE provide a briefing to the committee by April 13.

"The structure of the Fund appears to allow secret donations to these individuals, and it raises serious concerns about whether it complies with ethics, tax, and elections laws, as well as OGE guidance," lawmakers wrote, echoing concerns various ethics experts raised after the draft agreement for the trust was made public.

(...)

OGE released a draft agreement for the trust in January, but the trust's official filings with the Internal Revenue Service and the Delaware secretary of state offered little insight as to how it will vet donors and provide transparency about the contributors who finance the effort.

Lawmakers noted that those documents showed that the trust "was reviewed by your office in just 31 minutes. It is unclear whether OGE reviewed previous versions and if so, why those versions were not released."

(...)

In Monday's letter, lawmakers demanded to know whether OGE or others raised any concerns about how to handle donations from prohibited sources and how the trust will ensure that payments will not be based on whether an individual's testimony in the investigation is favorable to Trump or the administration.
Read more: House Democrats seek more information about Trump aides' legal-defense fund (WaPo)