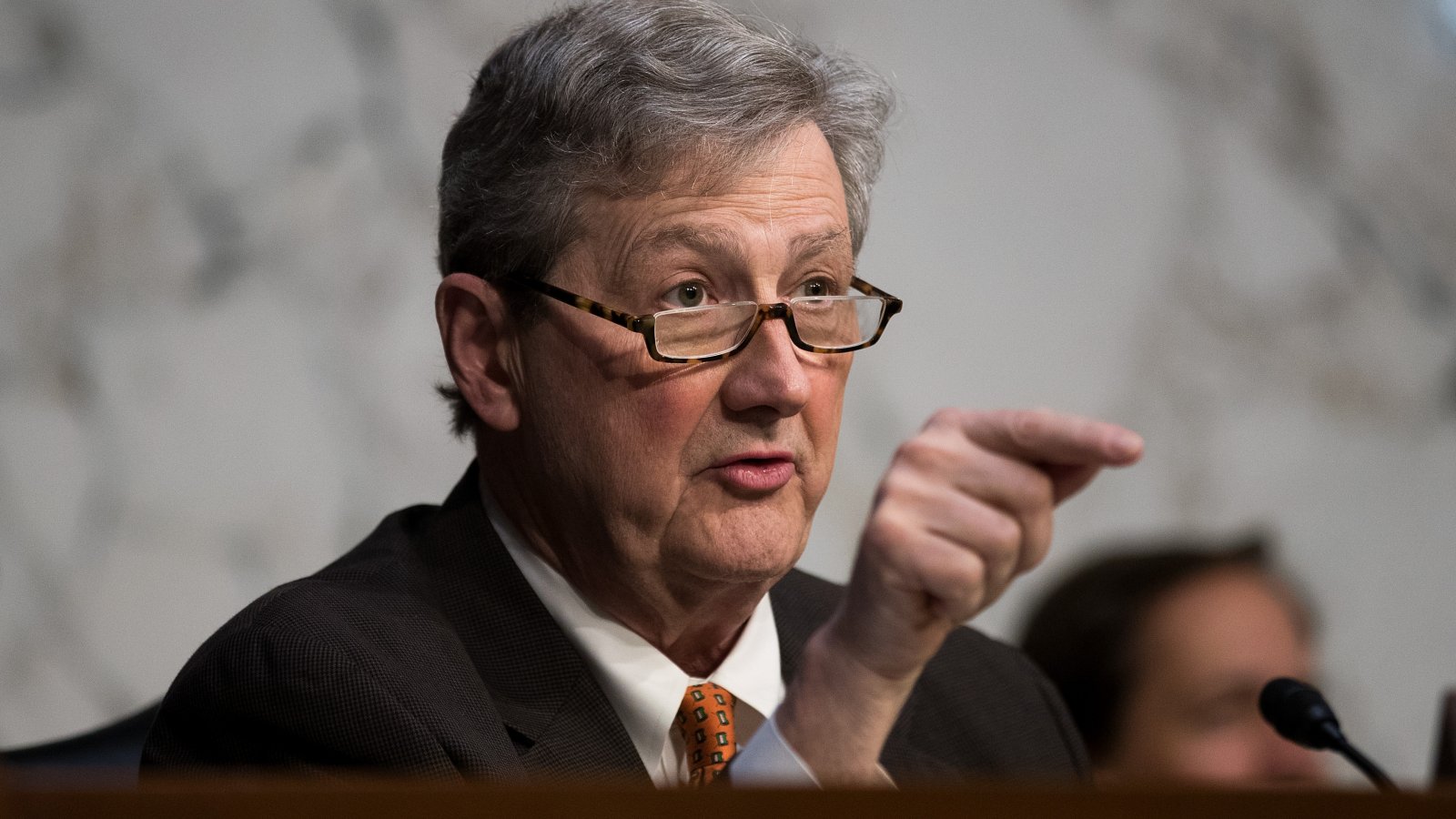 Senators Amy Klobuchar (D-MN) and John Kennedy (R-LA) – members of the Senate Judiciary Committee – have written a letter to Chairman Chuck Grassley (R-IA), asking him to call technology company CEOs to testify. 
The bipartisan letter follows reports that Cambridge Analytica misused the data of 50 million Facebook users. Last week—before the breach—Klobuchar and Kennedy began calls for the technology companies to come before the Judiciary Committee.
The two Senators note Congress has heard already from representatives for Facebook, Twitter, and Google but say the men at the very top need to appear given the enormous footprint these companies have on day-to-day American life and the tremendous amount of data they control.
Major social media platforms store an enormous amount of data and have a user base larger than all of the major broadcasting companies combined. The remarkable innovation that these companies have championed has changed how we share and collect information. In the process, Facebook, Google, and Twitter have amassed unprecedented amounts of personal data and use this data when selling advertising, including political advertisements. The lack of oversight on how data is stored and how political advertisements are sold raises concerns about the integrity of American elections as well as privacy rights.

(...)

It is our view that Senators on the Judiciary Committee should have the opportunity to question the CEOs of technology companies about these critical matters. While this Committee's Subcommittee on Crime and Terrorism convened a hearing with witnesses representing Facebook, Twitter, and Google in October of 2017, we have yet to hear from the leaders of these companies directly. A hearing featuring testimony with CEOs would provide the Committee the opportunity to hear an update on the progress of these companies' voluntary measures to combat attempted foreign interference and what is being done to protect Americans' data and limit abuse of the platforms, as well as to assess what measures should be taken before the next elections.
Klobuchar, Kennedy Call on Chairman Grassley to Hold Judiciary Hearing with Tech Company CEOs (press release)