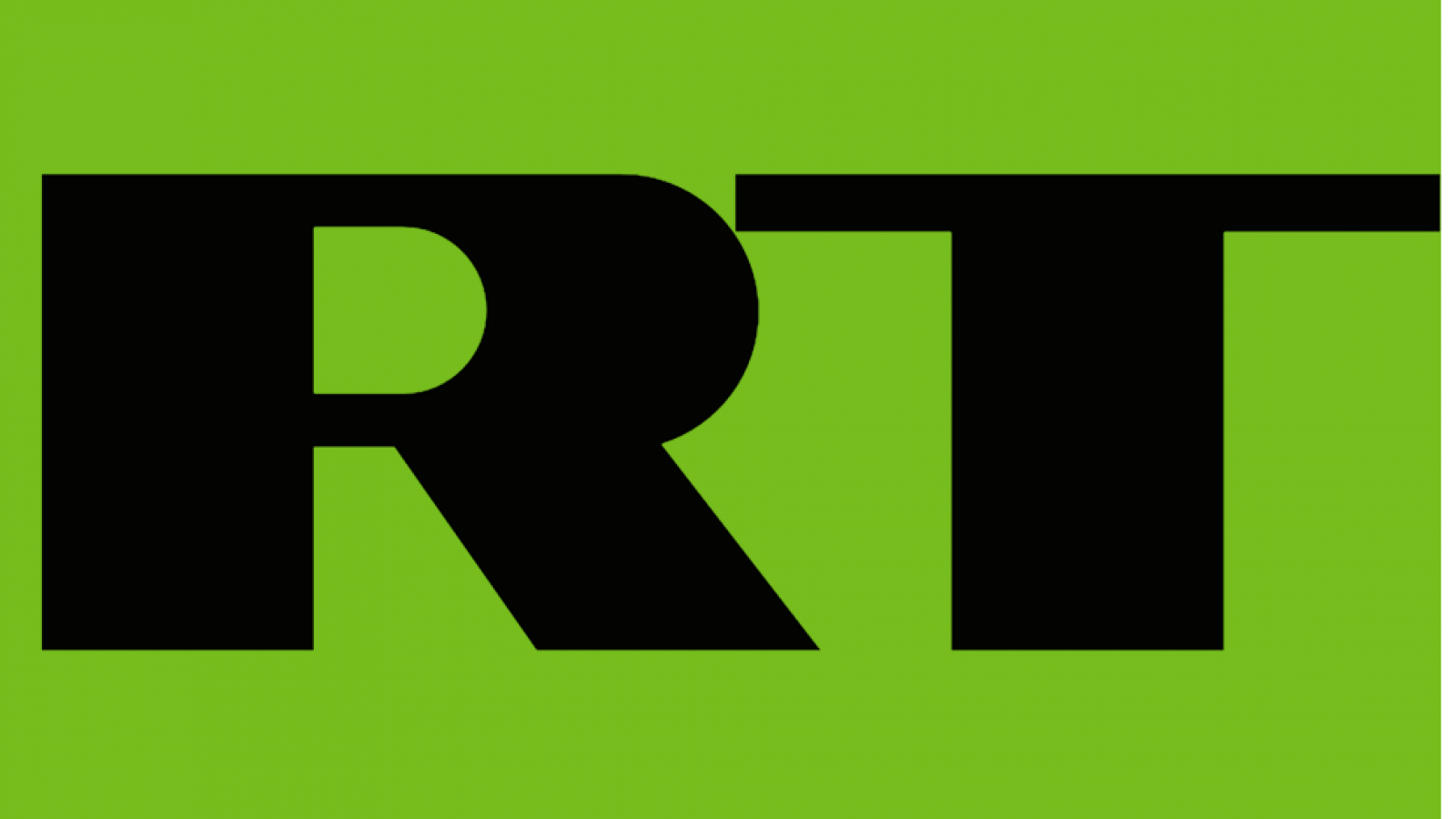 UPDATE: As expected, Russian government officials are retaliating for the U.S. Department of Justice's requirement that RT America register as a foreign agent under the Foreign Agents Registration Act (FARA).
On Wednesday, the Duma, Russia's lower chamber of parliament, unanimously passed amendments to an existing law that will let the Kremlin "brand undesirable foreign media outlets as 'foreign agents."
Much about exactly how the Russian law will work remains vague, possibly a deliberate tactic to allow it to be used as and when the Kremlin feels the need to make a point. There is no list of media organisations that are to be targeted, and the amendment does not require all foreign media organisations to register; it merely gives Russian prosecutors a tool with which to pressure particular media organisations.

(...)

Maria Zakharova, spokeswoman for the Russian foreign ministry, has not ruled out the expulsion of US media outlets or correspondents, and has promised the ministry will prepare a "surprise" for the west when drawing up its retaliatory measures.

(...)

"This legislation strikes a serious blow to what was already a fairly desperate situation for press freedom in Russia," said Denis Krivosheev, the deputy director for Europe and Central Asia at Amnesty International.

"Independent media outlets and journalists face reprisals and risk attacks on an almost daily basis. Many have been forced out of the mainstream Russian media space. This latest legislation takes obstacles for media working in Russia to a new level.
Read More: Russian parliament votes for law that could list CNN as 'foreign agent' (The Guardian)
---
T&R Productions LLC, the production company that runs RT America, has officially registered with the Department of Justice as a foreign agent.
On November 10th, T&R registered as an agent of ANO TV-Novosti, a company the Justice Department identifies as "the 'Russian government entity responsible for the worldwide broadcasts of the RT Network."
CNN:
The DOJ announced the registration and published the forms on Monday. The National Security Division's FARA Registration Unit is reviewing T&R's filings for sufficiency, the DOJ said. 

"Americans have a right to know who is acting in the United States to influence the U.S. government or public on behalf of foreign principals," Acting Assistant Attorney General for National Security Dana J. Boente said in a statement on Monday. "The Department of Justice is committed to enforcing FARA and expects compliance with the law by all entities engaged in specified activities on behalf of any foreign principal, regardless of its nationality."
FARA stands for the Foreign Agents Registration Act. T&R news director Mikhail Solodovnikov says he is "a U.S. citizen by marriage...the sole member and owner over the LLC, and produces the various shows for ANO TV-Novosti." He says because he maintains 'independent editorial control" over programs, he should not have to register: 
In the filing, Solodovnikov wrote that he does not see RT as political actors, saying that the "primary purpose of T&R Productions LLC is to produce news, talk show, and entertainment programs that are designed merely to inform, not influence. Programs produced cover a broad range of news and talk show topics, reflect balance regarding commentary, and are not aimed to primarily benefit any foreign government or political party."
Russian officials have threatened retaliation: 
Russian government officials, including President Vladimir Putin said they'd take a "tit for tat" measure against American outlets in Russia in retaliation for the pressure on RT. Last week Russian Foreign Ministry Spokeswoman Maria Zakharova said that new action against American outlets would come this week.
Read more: Russia's RT America registers with DOJ as a foreign agent (CNN)