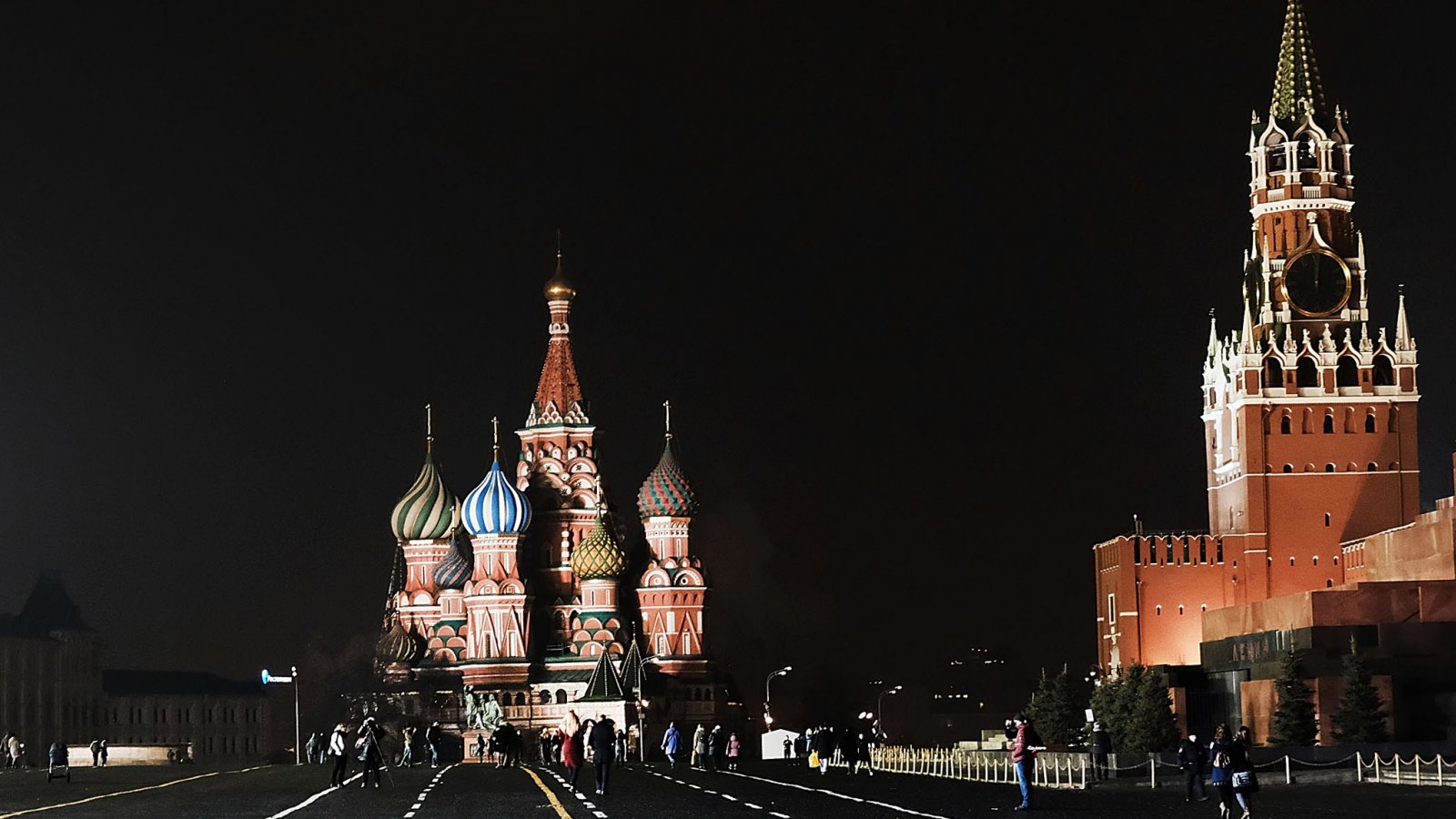 Former double agent for the FBI Naveed Jamali explains in Newsweek that Russian operatives used more than just social media to interfere in the 2016 election. They employed tried-and-true spy techniques: 
It's still an open question as to whether the Trump team colluded with Russia. But what's clear is that Moscow used dirt on Hillary Clinton to try and turn members of the New York real estate mogul's campaign. In spy parlance, it's called a dangle. "Sometimes it's [a dangle] a person, other times it's information," says Vince Houghton historian and curator at the International Spy Museum. "But it's always the bait on the end of a hook."

(...)

People with alleged ties to the Kremlin apparently offered Clinton's "missing" emails to Michael Flynn ally Peter Smith, Donald Trump Jr. and Trump campaign staffer, George Papadopoulos, during the campaign. It was the perfect dangle and the Trump team was interested.
Read More: TRUMP RUSSIA SCANDAL SHOWS HOW MOSCOW IS STILL TRYING TO TURN AMERICANS USING COLD WAR TACTICS (Newsweek)