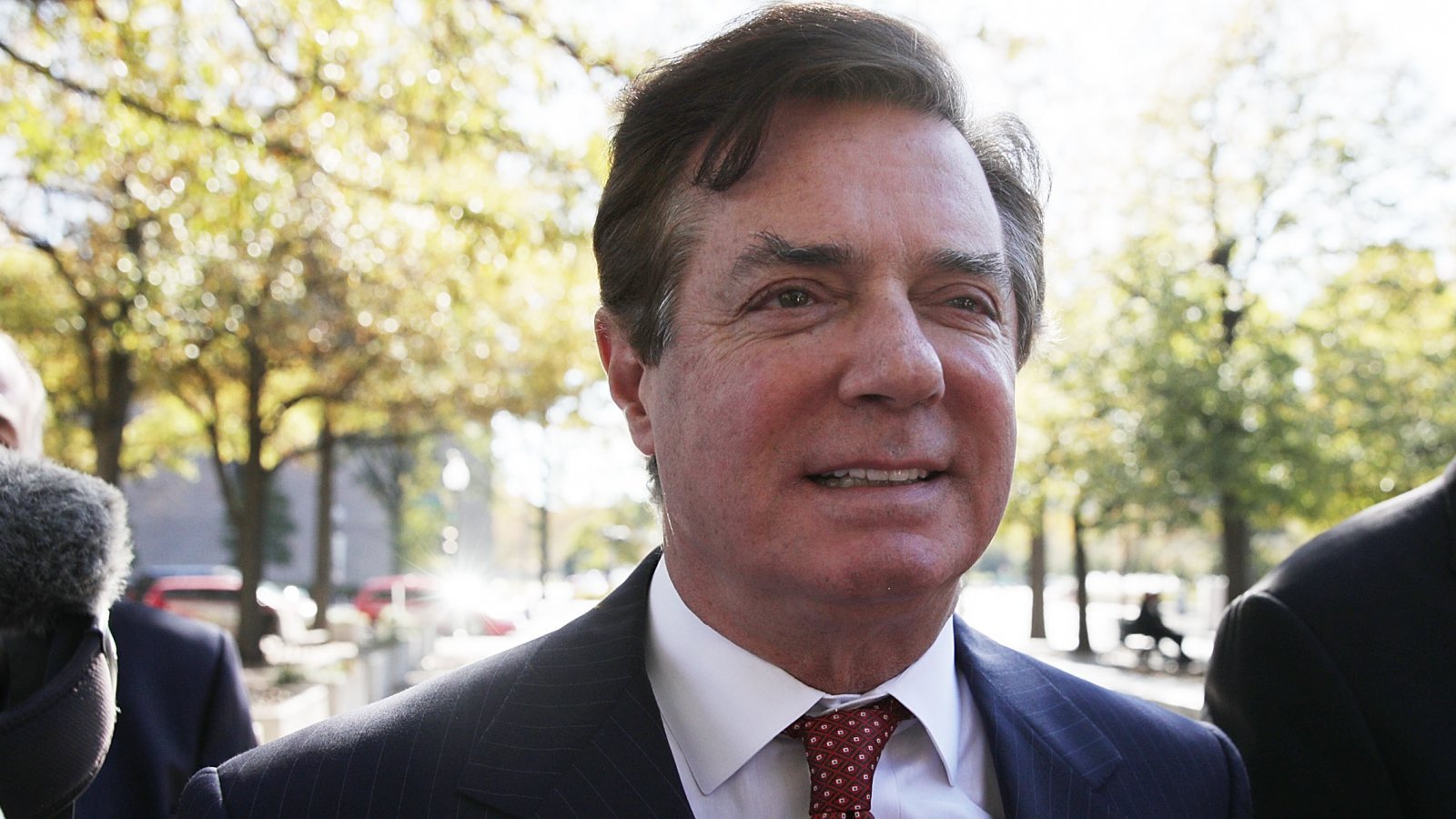 The Daily Beast is highlighting a detail in Special Counsel Robert Mueller's indictment of Paul Manafort that ties the former Trump campaign chairman to Russian organized crime. 
The indictment says Manafort wired millions of dollars into the United States via a company called Lucicle Consultants Limited. Then, as the Daily Beast explains: 
The Cyprus-based Lucicle Consultants Limited, in turn, reportedly received millions of dollars from a businessman and Ukrainian parliamentarian named Ivan Fursin, who is closely linked to one of Russia's most notorious criminals: Semion Mogilevich. 

Mogilevich is frequently described as "the most dangerous mobster in the world." Currently believed to be safe in Moscow, he is, according to the FBI, responsible for weapons trafficking, contract killings, and international prostitution. In 2009, he made the bureau's Ten Most Wanted Fugitives list.

(...)

According to the indictment, Manafort and his former business partner, Rick Gates, used Lucicle to avoid paying taxes on money which they then spent on a variety of pricey items: clothes, antiques, and at least one Mercedes-Benz.
Lucicle allegedly wired a total of $5 million into the U.S. for Manafort and his business associate Rick Gates. 
Read the full story: Mueller Reveals New Manafort Link to Organized Crime (Daily Beast)