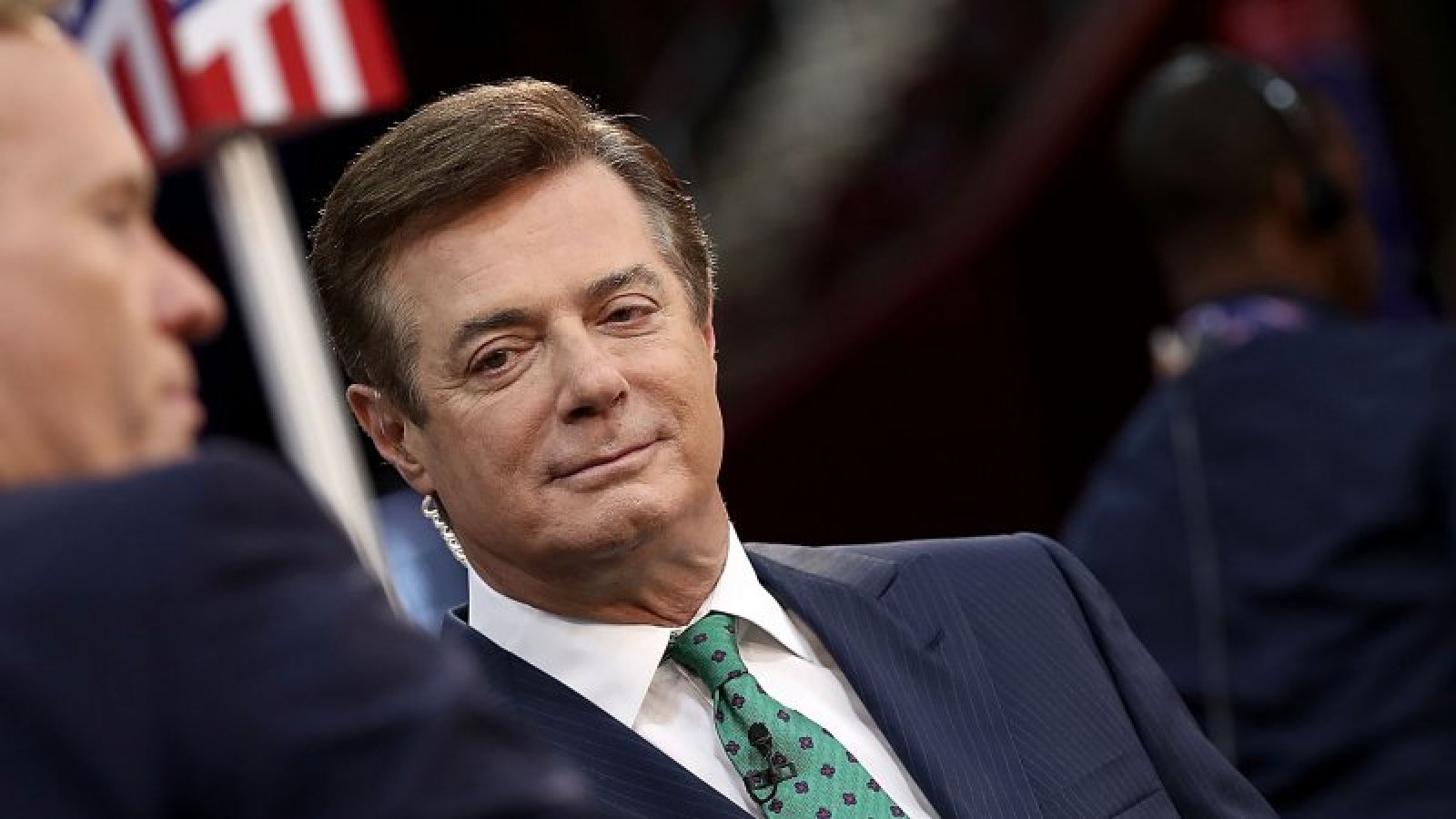 According to The New York Times, when federal agents raided Paul Manafort's Alexandria, VA home during the pre-dawn hours of July 26, 2017, they also told the former Trump campaign manager an indictment would be coming.
The NYT says that warning is just one example of the "aggressive tactics" Special Counsel Robert Mueller is employing as he explores multiple facets of Russian interference in the 2016 election and possible Trump campaign collusion.
Jason Maloni, Manfort's spokesman, spent two hours testifying before a grand jury on Friday.