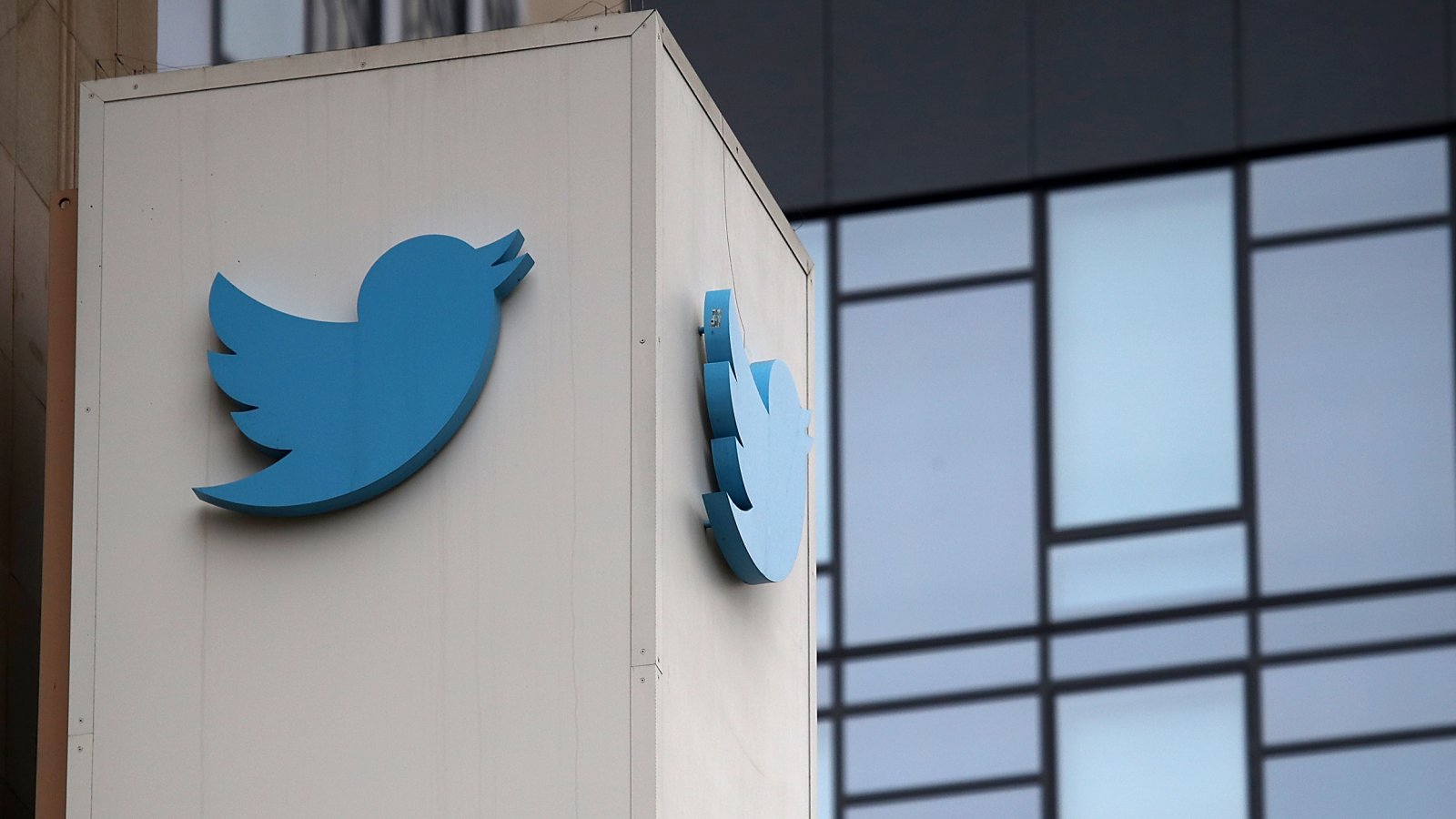 A new report finds most Twitter accounts that spread disinformation online during the 2016 campaign are alive and well and continuing to share phony information in spite of the tech company's promises to crack down. 
With the congressional midterm elections just weeks away, the report prepared for the John S. and James L. Knight Foundation, which supports research on journalism, the arts and other subjects, found that more than 80 percent of the Twitter accounts that it says frequently shared links to phony news reports during the 2016 election remain active. As a group, they publish more than a million tweets in a typical day.

Researchers also found that 65 percent of links to phony and conspiratorial news reports went to just 10 prolific websites — a finding that challenges claims that the creation of such content is too widespread and diffuse for technology companies to effectively combat.

"The fake news that matters is not organic, small-scale or spontaneous," said the conclusion of the 60-page report. "Most fake news on Twitter links to a few established conspiracy and propaganda sites, and coordinated campaigns play a crucial role in spreading fake news."

(...)

The researchers on the Knight Report — Matthew Hindman, an associate professor of media and public affairs at George Washington University, and Vlad Barash, science director at network analysis firm Graphika — examined what Twitter accounts were linking to more than 600 sites that "regularly publish unverified stories or flat-out falsehoods." 

(...)

While the authors found ample evidence of the importance of "bots" in the networks of disinformation they studied, they said accounts run by actual humans may have been even more important. One-third of the most heavily followed Twitter accounts that linked to phony news reports appeared to be bots, but more appeared to be humans.

These users who spread phony news reports on Twitter in some cases did so unwittingly, because they believed the reports, Barash said. He said that complicates efforts by Twitter and other technology platforms to combat the spread of the faulty information.

(...)

"Fake news isn't hundreds of accounts, and [fighting it] isn't Whack-a-mole," Hindman said. "It's a couple of dozen persistent sites that do this all day, every day."

The report, because it has been prepared for a private client, has not gone through a formal peer-review process that would be routine for published academic work, but the authors said it has been informally reviewed by fellow academic experts.
In a post on Medium, the Knight Foundation highlights more of the report's most significant findings. Among them are the following:
Fake news still receives significantly fewer links than mainstream media sources: Fake news sites received about 13 percent of the Twitter links that a comparison set of national news outlets did, and 37 percent of the links received by a set of regional newspapers.
Accounts that spread fake news are densely connected: Both the election-eve and post-election maps of accounts that spread fake or conspiracy news reveal an ultra-dense core of accounts that follow each other. As such, fake news that reaches the core has countless paths to spread.
The coordinated spread of misinformation by Russia's Internet Research Agency (IRA) trolls is evident — but other accounts were likely more important in spreading fake news: Of the more than 2,700 IRA accounts named publicly when the research was conducted, 65 are included in at least one of the report's maps. ... Content with similar messaging was however tweeted by many other accounts with far more followers than top IRA trolls, as well as by still-active accounts that are likely automated.
The Report: DISINFORMATION, 'FAKE NEWS' AND INFLUENCE CAMPAIGNS ON TWITTER (Knight Foundation)
Fake-news ecosystem still thrives, two years after the 2016 election, new report says (WaPo)
Seven ways misinformation spread during the 2016 election (Knight Foundation via Medium)