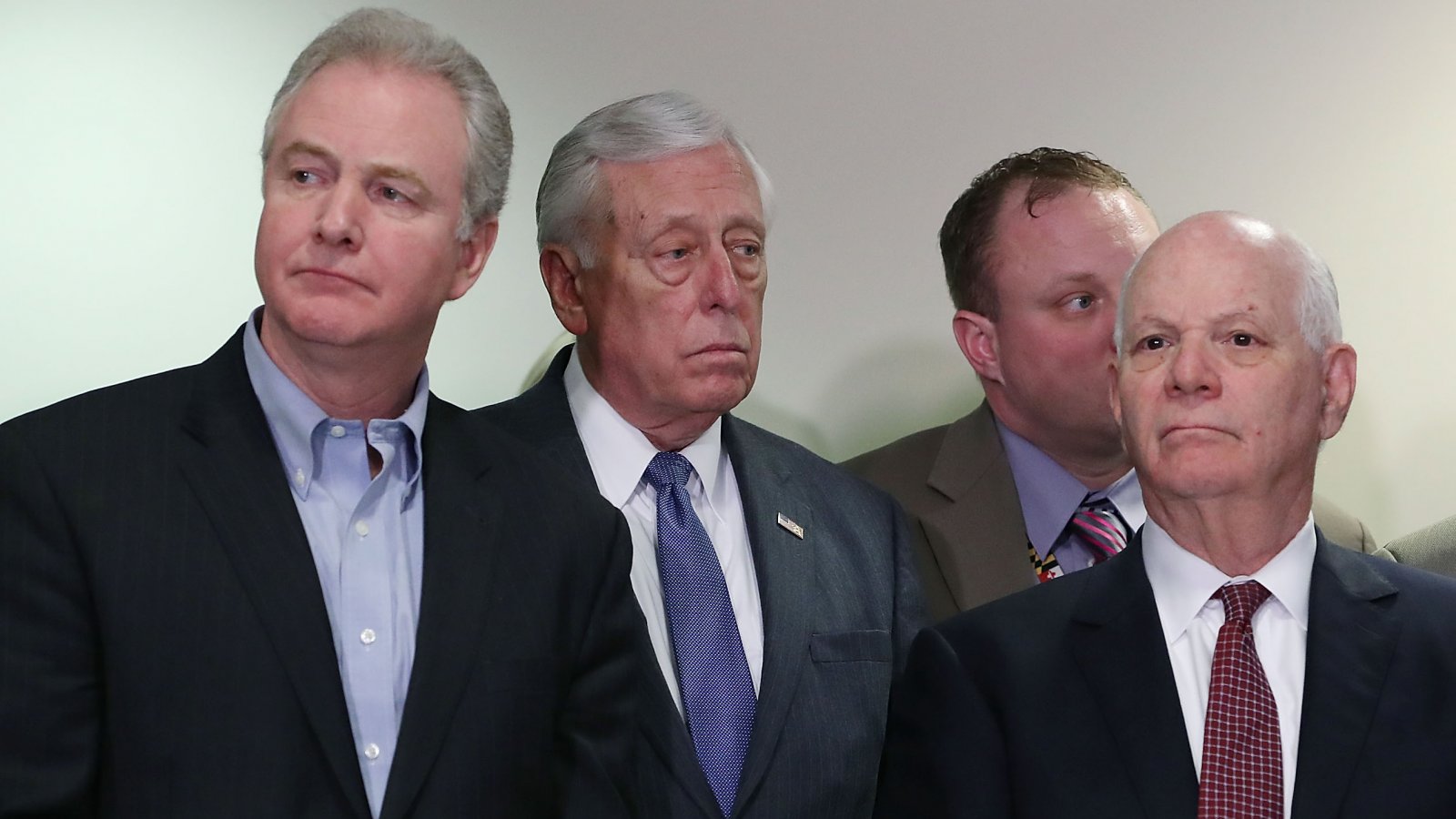 AltPoint Capital holds an ownership stake in ByteGrid, which hosts Maryland's voter registration system, candidacy and election management system, online ballot delivery system and unofficial election night results website. AltPoint's largest investor is Vladimir Potanin, who is reportedly close to Russian President Vladimir Putin.

Maryland officials have expressed fears that their state's election system could be compromised through the Russia connection to ByteGrid. Maryland Attorney General Brian Frosh (D) began an investigation of the firm hours after special counsel Robert Mueller indicted 12 Russian intelligence officers for the 2016 hack of the Democratic National Committee (DNC).

"Even the appearance of the potential for bad actors to have any influence on our election infrastructure could undermine public trust in the integrity of our election system," said Maryland Gov. Larry Hogan (R) last month.

Annie Eissler, chief marketing officer for ByteGrid, told Maryland officials that the company's investors "have no involvement or control in company operations," according to The Baltimore Sun.

Cardin and Van Hollen asked Mnuchin to begin a CFIUS review of Potanin's connection to ByteGrid and intervene if it poses a threat to U.S. national security or critical infrastructure.

(...)

Congress boosted CFIUS's powers in a massive defense spending bill that Trump is expected to sign within days. The bill expands the scope of deals that CFIUS can inspect and block to investments touching critical infrastructure, which can include technology used to conduct elections.